Snapchat Update: My Filters Are Gone And Streaks Snapped, Users Say, But There's A Workaround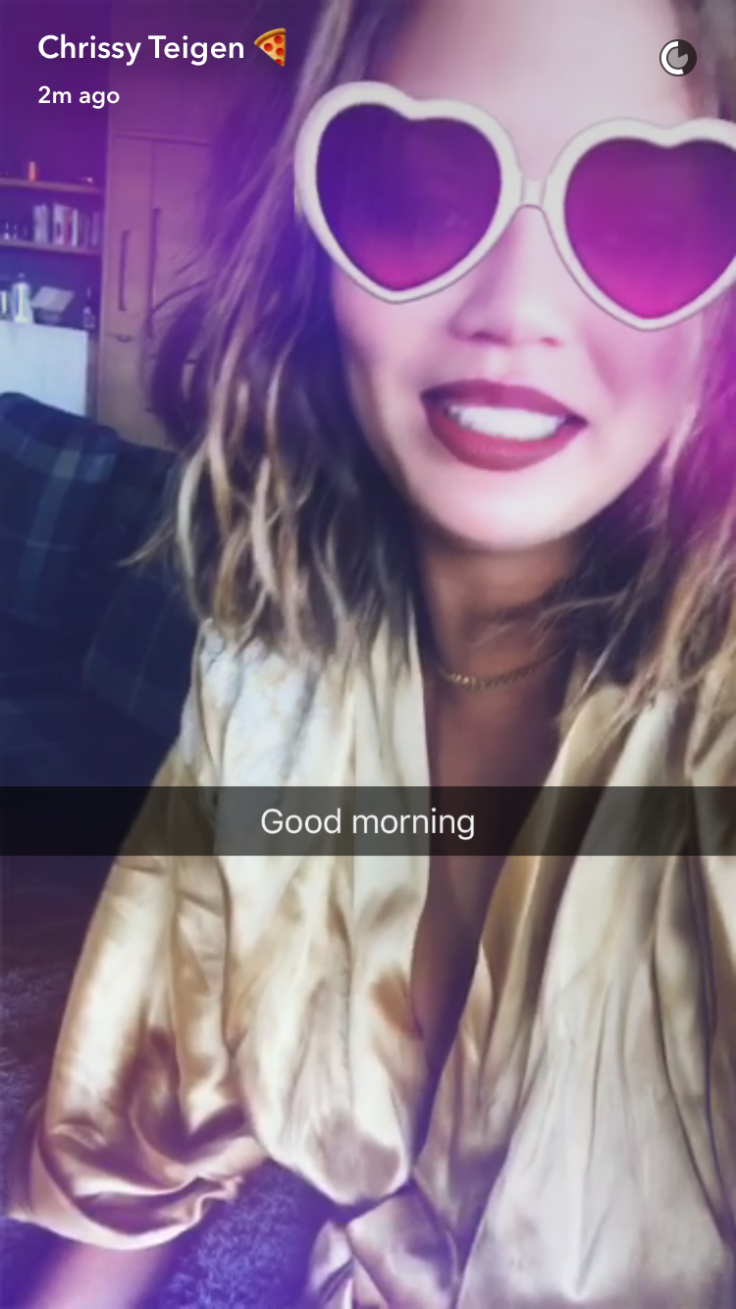 A new Snapchat update has users reaching out to the app's Twitter support saying "my Snapchat filters are gone." But the filters didn't actually go anywhere, you just access them a little differently now. Users are also saying many of their snap streaks are now gone following Snapchat update 10.3.0.0.
Snapchat Filters Not Working, Gone? How To Get Them After Update
To use one of the Snapchat filters that turns you into an adorable dog or bunny rabbit you used to have to press and hold your finger on the screen until it recognized your face. Now you just have to tap the screen quickly and the filters should appear to the right of the capture button as usual.
Users have been tweeting at Snapchat support all morning asking for help with Snapchat filters not working or being "gone."
Other have asked Snap why they decided to make the change, but so far they haven't given a reason.
Users think the app is having trouble recognizing their faces, but the update just eliminated the need to already have a face on the screen to pull up one of the filters.
The Snapchat update problems also seem to be causing problems with Snapstreaks.
Users are pretty upset that their long streaks with friends are suddenly disappearing.
So far Snapchat is just advising users with this issue to submit a request on its support site. And told one user that its algorithm for best friends is constantly updating, which may be a reason for a change.
Overall, people have mixed feelings about the update.
© Copyright IBTimes 2023. All rights reserved.
FOLLOW MORE IBT NEWS ON THE BELOW CHANNELS