Sofia Richie Doesn't Care That Justin Bieber Fans Don't Like Her For The 'Sorry' Singer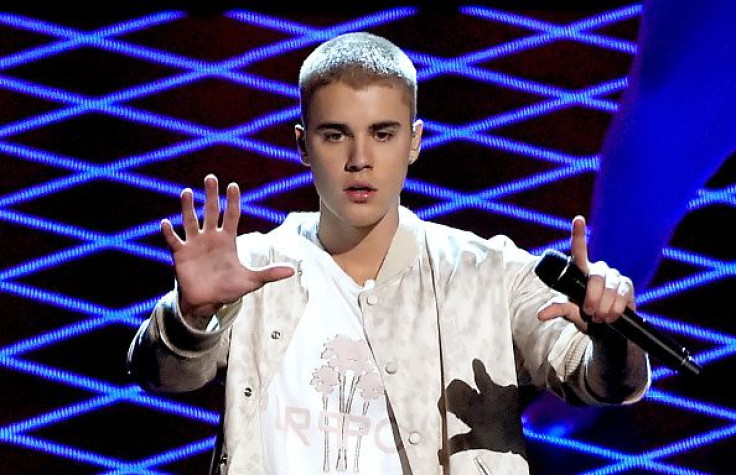 Sofia Richie has been receiving a lot of hate because of her relationship with Justin Bieber, but the model and aspiring designer is not going to be fazed.
In an interview with Billboard, Lionel Richie's daughter said that she's aware of the things being said about her on social media. She's not letting them get to her, though. Following her sister Nicole Richie's example, Sofia is determined to shrug off any bad thing that is being said about her so long as she is happy.
As for her relationship with the "Sorry" singer, Sofia did not divulge much, but she described it as something "special." She also said that she finds it refreshing how easy it is to talk to Bieber, which is something rare for her to experience with other people from Los Angeles.
Bieber has yet to comment on their relationship, but he did defend Sofia when people posted mean things about her on his Instagram account. The online bullying prompted him to delete his account but not before he said that if his fans truly were in support of him, they should not be mean to people he likes.
As far as the seriousness of the relationship goes, the two have yet to confirm anything, but they have already been spotted in public several times together. They were even caught getting intimate while on vacation in Cabo San Lucas, Mexico, according to the Daily Mail.
There were rumors that the two have already called it quits when Bieber was spotted with a model named Bronte Blampied during his stint at V Festival in Europe, according to Mirror. However, Bieber and Sofia reunited in Los Angeles just in time for the model's birthday.
The "What Do You Mean" singer and model first sparked rumors that they are an item when photos of their trips and outings were shared on their respective Instagram accounts. The two have yet to confirm if they are in a committed relationship.
© Copyright IBTimes 2023. All rights reserved.