Sony Document Points PS5 Compatibility With These PlayStation Hardware
KEY POINTS
Sony earlier confirmed that a DualSense PS5 controller is required to play PS games
A new Sony document seemingly points that the PS5 could be compatible with PlayStation's older gaming hardware
Sony has not yet announced the official release date of the PS5
A recently published Sony document seemingly points out that the next-generation gaming console PS5 could work with a couple of handheld devices--the PS Vita and the PSP. The PS5 is anticipated to debut with many new accessories that would leverage its latest hardware capabilities. Interestingly, it looks like it is also compatible with some older PlayStation hardware.
A recently spotted patent filed by Sony in February and discovered by Gamerant, seemingly suggests that the PS5 would be compatible with the PSP and PS Vita. The patent talks about the next-generation gaming console's compatibility with accessories. Additionally, it comes with an illustration showing a wide range of accessories.
This includes the PSVR headset, as well as the Playstation camera, mouse, keyboard and old controller. The PSP and the PS Vita are also included in the illustration and explicitly mentioned in the patent. While the Sony document does not reveal the details on how these Playstation devices would work, some enthusiasts speculate that this could be through Remote Play.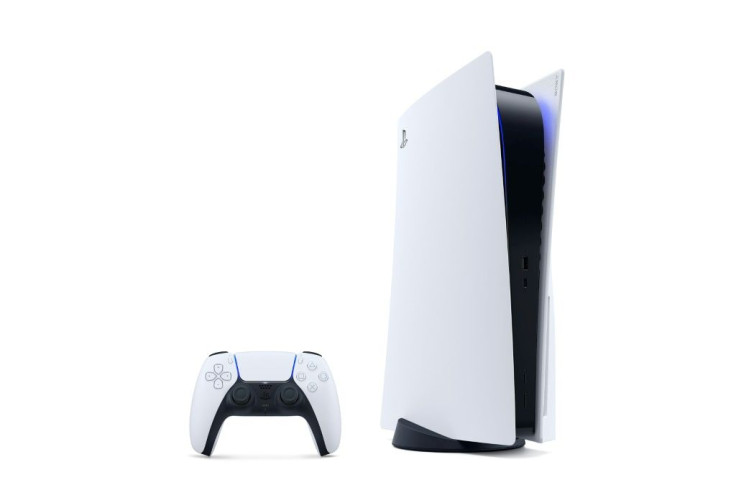 With the feature's return in the PS5, it is easy to understand how the next-generation gaming console could work with the PSP and PS Vita. The inclusion of PSP in the compatible PS5 hardware is particularly interesting. The handheld console has only one analog nub and has no rear touchpad and touch screen.
It also has fewer control input options compared to PS Vita. Interestingly, Sony confirmed earlier that the new DualSense PS5 controller is required to play PS5 titles. This fact discounts the possibility of remote play. However, Sony's PS5 is compatible with the PlayStation 4, which could mean remote play for PS4 games is possible.
Sony ended the production of PS Vita in 2019. However, based on a recent report, it appears that the handheld device still thrives in the used games and hardware market in Japan. The PS Vita tops eBay Japan's used games and hardware market in terms of most units sold.
The list is based on sales between April and June 2020. Aside from PS Vita, the PSP comes second, followed by Nintendo DS Lite, GameCube Controller and Nintendo 64. Meanwhile, Sony has not yet announced the official release date of the PS5.
© Copyright IBTimes 2023. All rights reserved.