Sony Exec Says PlayStation 5 Has 'Best Line-Up In The History Of PlayStation'
KEY POINTS
A leading executive from Sony has proclaimed that the PlayStation 5 will have the best roster of games in the PlayStation's history
Eric Lempel of Sony Interactive Entertainment has said that aside from the games that they have announced, there will be more to come before the console is launched
Despite the coronavirus pandemic, Lempel says Sony is committed to launching the PS5 in 2020
A few months before the arrival of the PlayStation 5, a leading Sony executive has already claimed that it has the best roster of games since Sony first started producing the PlayStation console.
Eric Lempel, SVP and head of global marketing at Sony Interactive Entertainment, gave the comments to Gamesindustry.biz while suggesting that some games for the PS5's launch window are still to be revealed.
"Astro's Playroom" and "Spider-Man: Miles Morales" have been confirmed for the launch of the PlayStation 5. Third-party titles "Bugsnax" and "Assassin's Creed Valhalla" will also be available once the next-gen console drops during the holiday season, Video Games Chronicle notes.
"The content that will be in the launch window and beyond is incredibly exciting," Lempel said. "I would say that this is the best line-up that we've ever seen in the history of PlayStation, between our Worldwide Studios groups and our partners from all the different publishers around the world.
"We've revealed some of that content, and naturally there will be more to come, but the way that the developers can engage with this platform, and create these new experiences with known IP as well as unknown IP, is incredibly exciting," Lempel added.
"Gran Turismo 7," "Ratchet & Clank: Rift Apart," a remake of "Demon's Souls," and "Horizon Forbidden West," sequel to "Horizon Zero Dawn," have also been announced for the console.
With the revelation of the first commercial spot for the PlayStation 5, Lempel said it had been "a massive challenge on every front" due to the restrictions the company has faced brought about by the pandemic.
"The nice thing is that we're pulling it together," Lempel said. "We will launch this year — that will happen — and from my end, we will absolutely make sure that we will bring all of the magic and all of the excitement of launches that we have had in the past."
"We are still committed to doing that," he added. "It's more challenging than ever, but our gamers expect a lot from us. It's a chance to celebrate the beginning of a new generation."
A new report from Bloomberg citing an anonymous source from PlayStation says that Sony will reportedly reveal its "next announcement" regarding the PlayStation 5 this month.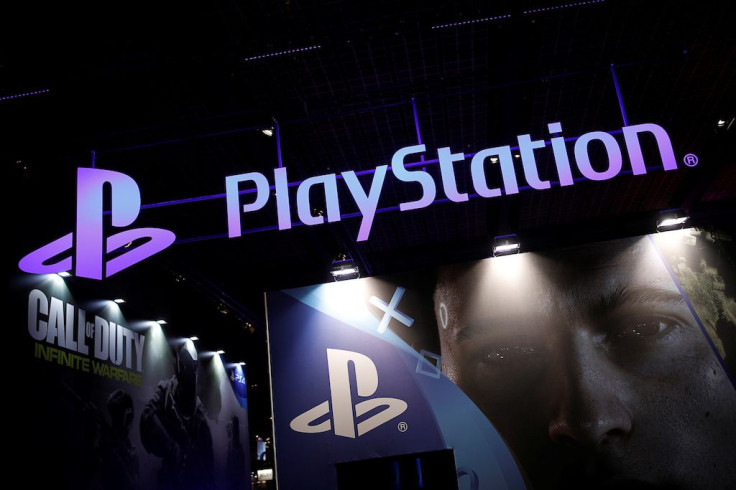 © Copyright IBTimes 2023. All rights reserved.