Sony to launch 'Everybody Dance' on PS3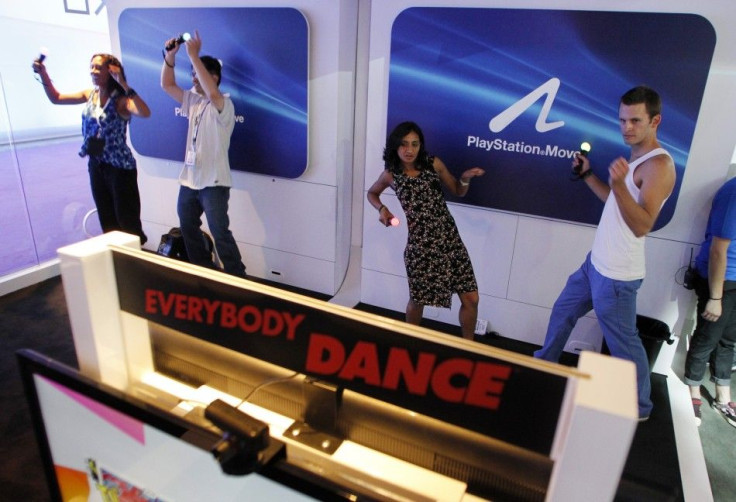 Japanese heavy-weight Sony Corporation has announced at the E3 that the company will launch its game called 'Everybody Dance' later this year.
Following the footsteps of French developer Ubisoft's 'Just Dance', which will be released this year for PlayStation 3, 'Everybody Dance' will feature 40 dance numbers and original music videos, which will include Usher's "OMG", "Barbra Streisand" by Duck Sauce and LMFAO's "Party Rock Anthem".
The game will be made movement-compatible and will have co-op play option. Competitive dance in a 20 multi-player mode with in-depth routine breakdowns will be included to give it a more realistic look.
Sony also announced that the game will have the option of a unique Dance Creator feature that will allow players to choreograph their own dance moves. Gamers will also be able to earn extra credit points for singing along with tracks, and take part in a Dance Workout to get fit.
The game will be released exclusively for PlayStation 3, the PlayStation Universe website reported.
© Copyright IBTimes 2023. All rights reserved.