Sony may be the second to embrace Facebook in the war against Netflix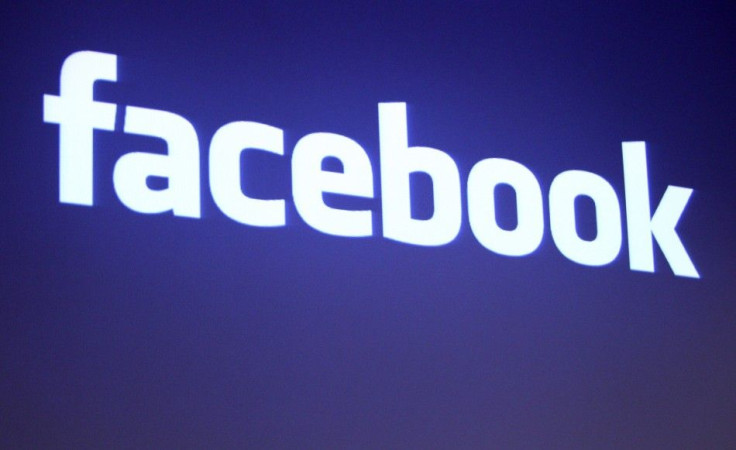 Sony Pictures may become the second movie giant to embrace the social networking site Facebook in the ongoing war between the Hollywood film industry and the video rental service Netflix.
After Warner Bros. inked a deal with Facebook to bolster its web distribution, a Sony executive has hinted at a similar possibility. John Calkins, executive vice president of Sony Pictures' digital division, dubbed the idea of distributing films through Facebook a great first step in testing the power of social networks to sell films while speaking at the Media Summit conference in New York.
Our view is that Facebook is certainly a viable pool for people interested in media content. If you can have fans do the marketing, that's a great idea...we're looking at things like that, Calkins said when asked about the Facebook-Warner deal.
We're looking at things like that, he added.
Warner Bros. has inked a deal with the social networking site to begin streaming the latest Batman hit The Dark Knight directly. begin streaming the latest Batman hit The Dark Knight directly. The social media movie service is priced
at 30 Facebook Credits, or $3. Users have 48 hours from the purchase to watch the movie. Full screen viewing can also be paused and resumed while Facebook retains its full functionality.
The Warner Bros-Facebook deal came in the wake of the growing threat that Netflix was beginning to pose for the film industry. The video rental service, which was until recently seen as a small service targeted at niche audience, grew in power with audience and content despite not having hit movies and TV shows.
The the mounting success of Netflix scared Hollywood. In an apparent first move in a scheme to take on Netflix by keeping away blockbusters, Warner Bros announced Monday that it was bringing the Batman hit The Dark Knight to Facebook. In a trend-setting step, the studio became the first to offer movies directly on the social networking site.
Making our films available through Facebook is a natural extension of our digital distribution efforts. It gives consumers a simple, convenient way to access and enjoy our films through the world's largest social network, Thomas Gewecke, president of Warner Bros. Digital Distribution, said insisting that the move had nothing to do with the Netflix threat.
However, the growth of Netflix, the fears of Hollywood, and the entry of Facebook into the internet movie scene were all woven together to raise the question: Will Facebook nullify the Netflix-effect threatening Hollywood?
The ever growing social network site is likely to bring down Netflix if it chooses to continue signing deals with studios.
© Copyright IBTimes 2023. All rights reserved.