Sony Music apologizes for Nazi-style costumes of Japanese pop group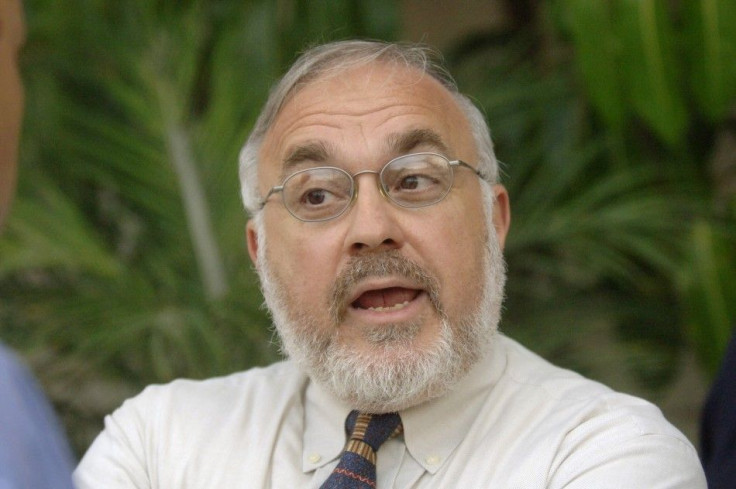 Sony Music and Japanese entertainment company Avex have rendered a written apology over the choice of attire by Japanese pop group Kishidan, who appeared on MTV Japan's Megavector program on February 23 wearing costumes that resembled the uniforms of the SS, complete with infamous Nazi insignia such as the Iron Cross, death skull and eagle.
The appearance called forth harsh condemnation from the Los Angeles-based Simon Wiesenthal Center, which communicated a written protest addressed to the band's management company Sony Music Artists, MTV Japan and the Japanese entertainment group Avex.
In the letter, Rabbi Abraham Cooper, associate dean of the Simon Wiesenthal Center in Los Angeles, wrote in part: I am fully aware that many young Japanese are woefully uneducated about the crimes against humanity committed during World War II ... about Nazi Germany's genocidal Final Solution against the Jews in Europe. But global entities like MTV and Sony Music should know better.
The Center viewed the choice as an indication of a section of youth being attracted to a racist ideology and urged that the group drop its Nazi attire and apologize to its fans and to the victims of Nazism.
The strongly worded letter from the Center has elicited a prompt reaction from Sony Music and Avex Entertainment. In a joint letter, they have conveyed deep regret and apologies over the incident, including on behalf of the pop group members, clarifying that it was in no sense meant to carry any ideological meaning or message.
The letter also says that Kishidan would discard the costume for all future purposes: We will not broadcast, transmit, or distribute the video recording of Kishidan's performance with the said costume, and the recording will be disposed of immediately.
Incidentally, this happens to be the second such incident in the past few months where the Wiesenthal center has expressed disapproval over use of Nazi outfits in Japan. In December, the Center had protested against the sale of such outfits as party costumes by a discount chain in Japan. The store eventually discontinued the offer.
© Copyright IBTimes 2023. All rights reserved.