Sony Starts Moves to Overhaul Struggling TV Biz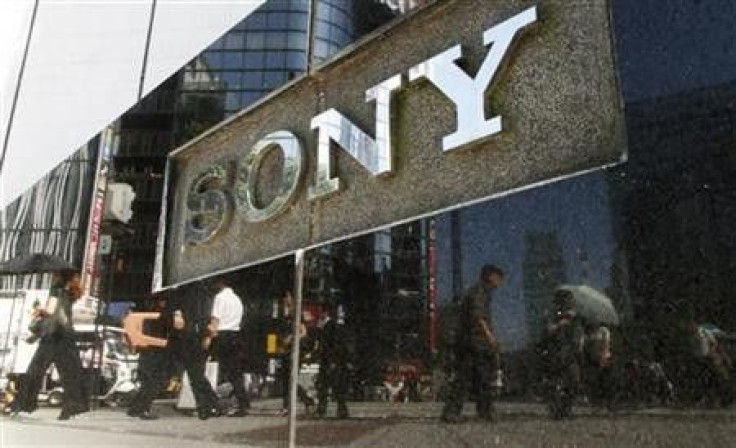 Consumer electronics giant Sony Corp said on Monday it will split its television business into three divisions to make operations more accountable as part of efforts to turn around the loss-making business.
With the TV business heading for its eight straight annual loss, Sony has begun to ratchet up moves that sources said could include the sale of its nearly 50 percent stake in a liquid-crystal display joint venture with Samsung Electronics.
Sony said it will split the TV division into three, in charge of LCD TVs, outsourcing, and next-generation TVs, on November 1.
By dividing into three divisions, we will make clearer the mission and responsibilities of these, said Sony spokeswoman Ayano Iguchi.
Sony reports July-September results on Wednesday. Analysts are forecasting it will fall short of its operating profit outlook of 200 billion yen ($2.63 billion) for the year to March 2012, with consumer confidence wobbling in Europe and the United States and as the strong yen bites into profits.
The Nikkei business daily, which reported the news early on Sunday, said the Japanese electronics and entertainment giant was aiming to reach an agreement by the end of this year to sell its stake in liquid-crystal display joint venture S-LCD to Samsung.
© Copyright Thomson Reuters 2023. All rights reserved.