Sony Trolls Apple By Making Siri Advise Users To Switch To Xperia Z5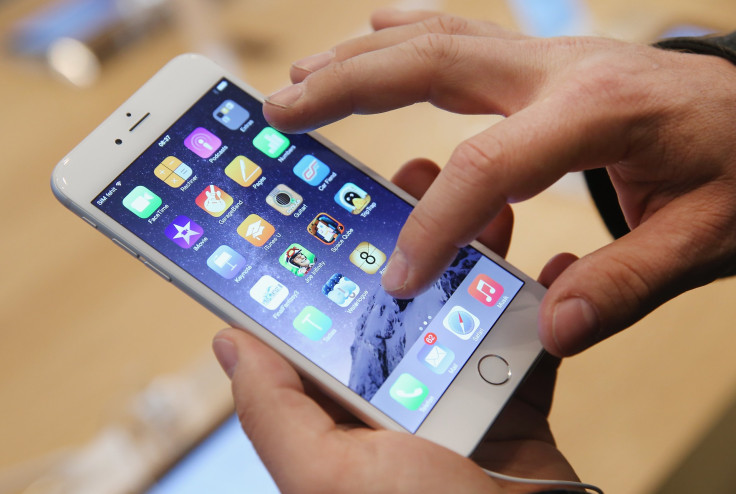 Apple's new iPhone 6s and iPhone 6s Plus offer several new features and many improvements from the predecessors. However, Apple has acknowledged that the battery unit is same as the predecessors, iPhone 6 and 6 Plus. Seeing an opportunity here, Sony Mobile has cheekily trolled Apple via Twitter and marketed the latest Xperia Z5 series of handsets.
Although, Apple has retained the exterior design of the predecessors in the new iPhone 6s and iPhone 6s Plus, the handsets have gone through many under the hood changes. The improvements include a 12-megapixel rear-facing camera and 5-megapixel front-facing snapper. After relying on 1 GB of RAM for many years, Apple has finally decided to provide 2 GB RAM unit in the latest iteration.
In addition, Apple has also introduced the A9 processor, iOS 9 for the software and most importantly, a cutting-edge 3D Touch pressure-sensitive screen. But then, similar to past years, the tech giant has conveniently utilized the same battery unit seen in the 2014 flagship.
Sony, meanwhile, took a potshot at the unimpressive battery unit of the brand new devices by using the same promo visuals seen in Apple's invitation to the launch event. In the edited out invitation, Sony Mobile's official Twitter account asks the following question to Apple's Siri: "Hey Siri, what about the battery life?" The following hilarious reply is placed right beneath the question "Switch to Sony."
In the meantime, the same handle reminds the reader that the new smartphones from Sony namely the Xperia Z5, Z5 Compact and Z5 Premium come with up to 2 days of battery life, after a full-recharge. The same tweet also has a link to Sony's official Website, where more information has been listed down to those Apple users that would like to switch to an Xperia handset.
Here is the tweet from Sony Mobile trolling Apple's latest iPhone 6s/6s Plus:
© Copyright IBTimes 2023. All rights reserved.