Soprano Announces Availability Of Conversational AI Chatbot Platform In Australia
* This is a contributed article and this content does not necessarily represent the views of IBTimes.
Soprano, the multinational Communication Platform as a Service (CPaaS) firm, has launched a new AI-driven messaging solution for Australian businesses. Soprano's new Conversational AI product has been designed to have a series of functions that would enable staff and decision-makers to get started with chatbots for anything from simplifying the customer experience to streamlining HR and sales processes.
Soprano has established itself as a communications technology hub, and utilizes a suite of technology in order to support businesses in ensuring their multichannel communications and customer experience is as efficient as possible. Adding to its range of services is the newly acquired ubisend, now also known as 'Soprano Conversational AI', which was founded in the UK in 2016. It additionally utilizes natural language processing, RPA (robotic process automation) with machine learning in order to provide more intelligent chatbots that can reduce the need for employees to spend time on mundane, low-value tasks.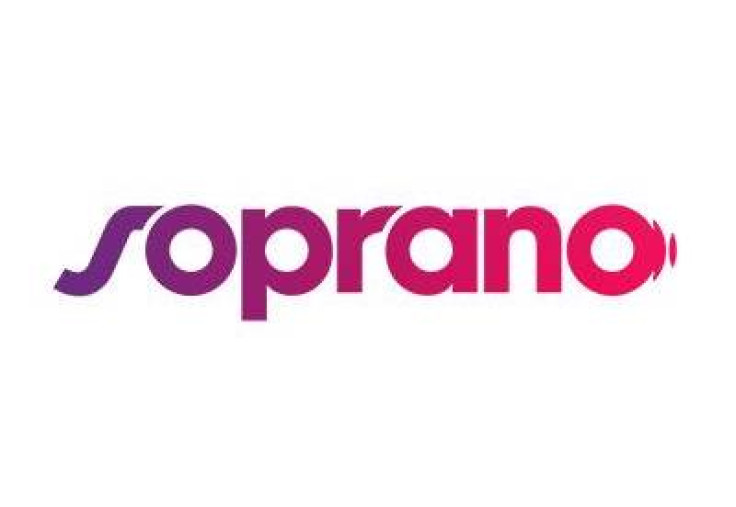 Soprano's senior officials highlight that a key way in which Soprano Conversational AI is already helping companies is through its integration into onboarding strategies. Reports demonstrate that 88% of organizations do not currently have an efficient onboarding program, while the 'Great Resignation' has produced an unprecedented level of employee turnover.
The decision to invest in automation as a means of upgrading the onboarding process has been shown to boost new employees' initial performance by up to 18%. Similarly, studies have found onboarding automation to lead to a 16% lower average rate of employee turnover. Now, Australia will be able to access Soprano Conversational AI's capacity to sort administrative tasks such as expenses, organizing days off and onboarding, which enables employees to instead focus on more productive responsibilities.
The technology has already enjoyed success across the UK, having been utilized by organizations such as Archant. By using Soprano Conversational AI, the news outlet, which was founded in 1845, was able to transform decades of archives into an AI-based voice chatbot. This has proved beneficial to journalists and researchers, as well as older generations that are able to relive memories as a result of the platform's easy-to-use interface.
Additionally, Soprano Conversational AI was incorporated into a regional council in the UK, which was receiving roughly 9,000 calls into its contact center on a monthly basis. Assisted by the platform's machine learning technology, the council was able to boost the efficiency of its workforce and the AI-driven chatbot was able to answer 80% of customer enquiries.
The Soprano team emphasizes its plans to utilize Soprano Conversational AI's user-friendly nature in order to streamline operations for a variety of Australian businesses. 50% of business-owners report that the reason they do not use chatbots is because they do not know how to. The fact that the platform operates through a simple, no-code platform opens up this technology to a much broader range of organizations.
"Given today's global economic pressures and persistently high rates of employee turnover, numerous companies are really struggling with issues linked to productivity and onboarding. We're excited to be bringing Soprano Conversational AI to Australia as part of our multichannel communications platform, and we have no doubt that the technology will continue to build on its successful track record of transforming firms across the UK," concludes Matt Thompson, VP of Global Marketing for Soprano.
About Soprano
Soprano Design is a leading global communications platform as a service (CPaaS) provider that helps unleash the true power and potential of communication for large enterprise and government organizations. Headquartered in Sydney, Australia, Soprano brings nearly 30 years of experience with enterprise-level mobile messaging to over 4,500 clients around the globe. Soprano's flagship product, Soprano Connect, is an award-winning CPaaS platform that helps customers to strategically integrate email, SMS, voice, conversational AI, IP messaging and social channels such as RCS, WhatsApp and Google Business Messages into a seamless secure omni-channel business mobile messaging experience. Visit sopranodesign.com for more information.
Media Contact
Name: Marisa Brown, Communications Manager
Email: Marisa.brown@sopranodesign.com
© Copyright IBTimes 2023. All rights reserved.