SoundCloud vs. Apple Music vs. Pandora Premium: SoundCloud Now Offers Playlists With User-Generated New Music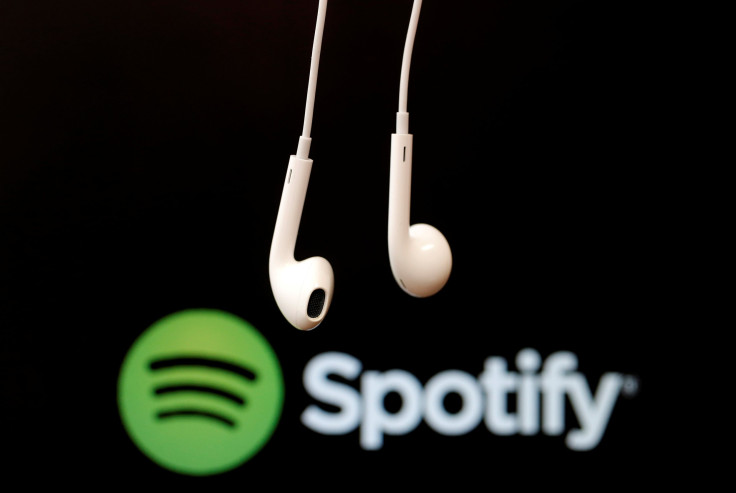 SoundCloud's latest feature will look familiar to users of other music streaming platforms. The streaming music service announced Wednesday it will launch the Upload, a discovery feature that finds songs users would like based on past listening habits.
In a post announcing the feature, SoundCloud said the feature is also a way to showcase new music from niche artists on its service. The Upload will also be refreshed daily for SoundCloud users.
With a constantly expanding mix of music uploaded to SoundCloud every day, we've now made it easier to filter through it all. The Upload is all about surfacing more of what you're into, or what you might be, and is the go-to destination for a regularly updated, bespoke playlist of new music relevant to you.

It is available via the Discover tab on web, and in the Search tab on iOS and Android, and works by recommending tracks that have been uploaded to SoundCloud within the last few days based on what you like and listen to. The more you listen to on SoundCloud, the better the Upload will surface new artists and music for you.
Read: SoundCloud Vs Spotify Vs Pandora: Which Music Service Has Better Pricing, Plans?
SoundCloud isn't the only company to offer smart playlists but differs from competitors in a few areas. The daily refresh keeps playlists fresh and SoundCloud's move to draw tracks exclusively from its catalog of recently uploaded songs looks to keep the focus on SoundCloud-native songs.
Of course, SoundCloud isn't the only company to offer smart playlists to its users. Among the other competitors:
Spotify
Spotify earned its steady market share thanks to a variety of factors and its Discover Weekly feature has been chief among them. Initially launched in 2015, Discover Weekly generates new playlists for users based on their listening habits. The two-hour playlists, which are available to free and Premium Spotify users, are generated weekly and feature songs across genres pulled from Spotify's extensive back catalog.
Apple Music
Apple Music comes with many features for mobile music listeners, and its My New Music Mix playlist covers similar territory for users. New tracks are refreshed every Friday for Apple Music subscribers.
Pandora Premium
While Pandora is best known for its radio streaming services, the online music streaming stalwart has drawn extensively from its experience with smart music curation with Pandora Premium. With the Add Similar Songs feature, users can dynamically generate smart playlists by loading a handful of songs into Pandora Premium's playlist tool.
Read: Netflix, SoundCloud And Others Sued Over Offline Viewing Feature
With SoundCloud's current financial footing, the company likely hopes the Upload will be another way to keep users engaged with the service. SoundCloud launched its own SoundCloud Go premium subscription service in March 2016, splitting the service into a mid-range Go and premium Go+ service earlier this year. After a mixed financial report earlier this year, the streaming service reportedly also has been looking to be purchased by another company.
© Copyright IBTimes 2023. All rights reserved.
FOLLOW MORE IBT NEWS ON THE BELOW CHANNELS