South Carolina Pastor Under Fire For Buying Wife $200,000 Lamborghini
A South Carolina pastor has come under fire for buying his wife a $200,000 Lamborghini Urus, Fox News has reported.
John Gray, a pastor at the Relentless Church in Greenville, gave the Lamborghini to his wife, Aventer , for their eighth anniversary. Gray posted a video surprising his wife with the expensive car and which he has since deleted from his social media account, the Charlotte Observer reported.
To defend his actions, which drew criticism from social media users that questioned how he could afford the car, Gray posted a Facebook Live video where he became emotional about the backlash.
"Pastor buys his wife this expensive car," Gray said in the video. "First of all it wasn't a pastor who bought the car, it was a husband that bought the car. Get that in your spirit."
Gray also addressed the controversy that he used church funds to pay for the car.
"Did this man use any money from the church to do this?" Gray asked in the video. "And the answer is no. Absolutely not. And God, take my life on this live feed if I did."
According to Gray, the money to pay for the car came from a second book deal and the fourth season of his reality show on the OWN channel - "The Book of John Gray," Fox News reported.
"My wife has pushed for my dreams and my vision and she has toiled with a man who is still trying to find himself," he said. "That carries a weight. I wanted to honor her for how she's covered me."
Gray's wife came to his defense in an Instagram post where she said, "My hubby is a hard worker. He worked his whole life and he saved to bless his wife," Fox News reported. The Instagram post has since been removed.
Gray has put a deposit down on the car but has not paid for it in full yet, Fox News reported.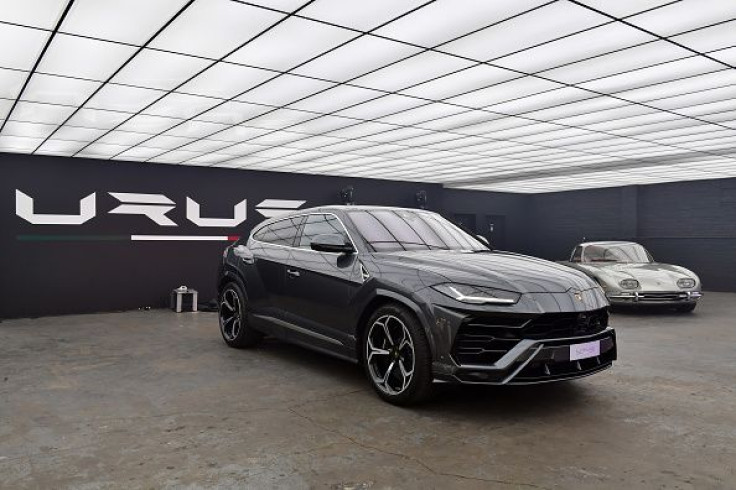 © Copyright IBTimes 2023. All rights reserved.