'South Park' Misses Airdate For The First Time In 13 Years After Power Outage Shuts Down Studio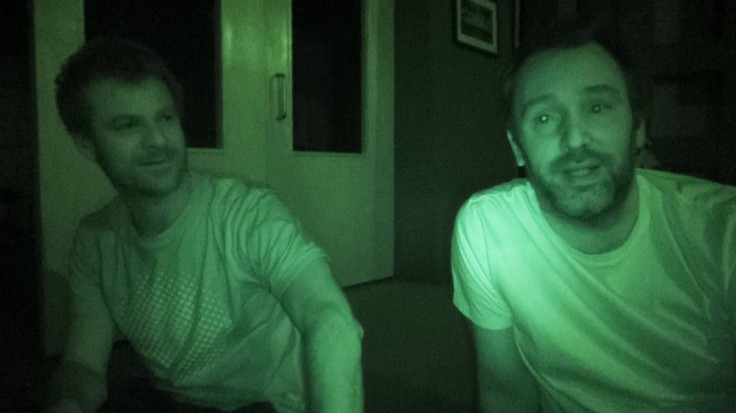 For the first time in the 13-year history of "South Park," the animated show will miss its airdate after a power outage shut down the show's production. As a result, Wednesday's "Goth Kids 3: Dawn of the Posers" will not air as scheduled and will instead be pushed to Wednesday, Oct. 25.
As described in the documentary "Six Days to Air," "South Park" creators Trey Parker and Matt Stone work to put out episodes of their raunchy animated series in just six days, often turning them in to their network, Comedy Central, on the day the episodes are scheduled to air. This extremely hurried system has been effective so far, but for a number of hours on Tuesday and Wednesday, the outage shut down South Park Studios, resulting in the studio being unable to complete its latest episode.
South Park Studios released the following statement about the power outage.
On Tuesday night, South Park Studios lost power. From animation to rendering to editing and sound, all of our computers were down for hours and we were unable to finish episode 1704 "Goth Kids 3: Dawn of the Posers" in time for air tonight. Trey Parker said, "It sucks to miss an air date but after all these years of tempting fate by delivering the show last minute, I guess it was bound to happen."
Watch a promo clip of the affected "South Park" episode, "Goth Kids 3: Dawn of the Posers" below.
© Copyright IBTimes 2023. All rights reserved.