'South Park' Season Premiere Sets Off Amazon Echo, Google Home Speakers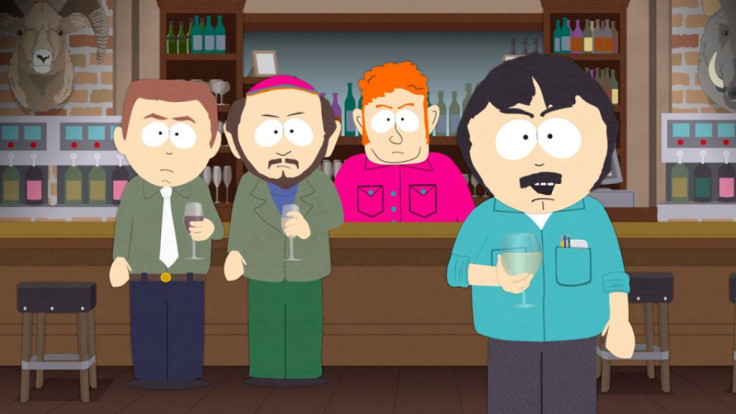 "South Park" debuted its 21st season Wednesday and the long-running animated show mostly focused on Confederate flag protests in "White People Renovating Houses." But the show also took the opportunity to needle another group: viewers with smart home speakers.
In the episode, Cartman issued various typical — and slightly less typical — commands to his on-screen Amazon Echo and Google Homer speakers and, in what was more than likely an intentional move, viewers' speakers followed suit.
Voice home assistants like the Google Home and Amazon Echo have occasionally had problems with accidentally taking commands from TV broadcasts. Recently, ads and shows have told assistants to do everything from search Korean restaurants to order users dollhouses, but speaker companies have made strides to make their speakers smarter to avoid these scenarios. On the Echo lineup, Amazon implemented a passcode that users will have to recite if they want to make purchases over Alexa.
Smart speakers also look to be an increasingly popular addition to many homes. An Adobe survey found that Amazon's Echos and Google Home saw the biggest spikes in sales during the 2016 holiday season and that smart home device integration should see further increases in 2017. With upcoming smart home speakers from companies like Apple and Microsoft, the field will become increasingly crowded for users soon.
© Copyright IBTimes 2023. All rights reserved.