'Southern Charm': Craig Conover Tells Ex Naomie Olindo To 'Move On' After Arguing Over Waitress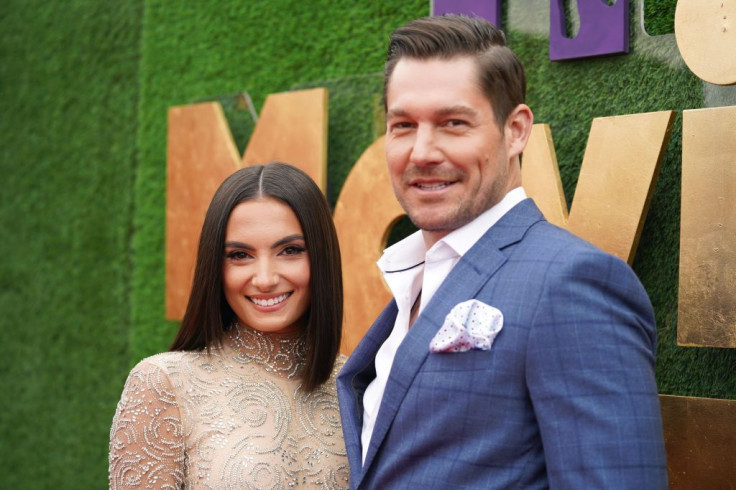 KEY POINTS
Craig Conover and Naomie Olindo dined at a St. Simons Island restaurant with their "Southern Charm" co-stars on Thursday's episode
They had a heated exchange after Naomie told the group to be "better about acknowledging waitresses"
Naomie also confronted Craig about him calling her a "crazy ex-girlfriend"
Craig Conover and his ex-girlfriend Naomie Olindo had a heated exchange on Thursday's episode of "Southern Charm."
The argument came while the reality series' stars, including Craig, Naomie, Austen Kroll and Venita Aspen, were having dinner at Mullet Bay restaurant in St. Simons Island, Georgia.
After the group ordered two rounds of shots and some food, Naomie said to everyone, "You guys have to be better about acknowledging waitresses because everyone's having their own conversations and it's probably making her uncomfortable," according to People.
Craig, who bartended for seven years, then immediately went on defense and asked Naomie what experience she had working in the food and beverage industry.
"All I'm saying is, we should acknowledge her because clearly, it's like a big group," she responded.
Craig, however, wouldn't let it slide, saying, "She challenged how we should act and she's never worked in food and bev."
He then stood up and headed to the bar, where he asked some people sitting there if they wanted to take a shot with him.
When he returned to the table, Craig wondered why everyone appeared to be in a sour mood.
Naomie told her ex that she would be a lot happier if she had not learned from Leva Bonaparte that "you said really mean things about me at the Friendsgiving." At the time, the Sewing Down South founder called Naomie a "crazy ex-girlfriend."
However, Craig denied saying anything hurtful against Naomie, before shouting at her, "Just stop."
"Please move on with your f---ing life. Seriously," he continued before leaving their table again.
Craig and Naomie dated for nearly three years before calling it quits in September 2017. Most of their relationship played out in the Bravo series.
Ahead of "Southern Charm" Season 8's premiere in June, Craig told Page Six that there would be episodes of him and Naomie butting heads, admitting that filming the latest season was not a great experience.
"It's not normal to hang out with your ex as much as you do when we're doing these projects," the 34-year-old lawyer told the outlet. "You'll get to see me and Naomie butt heads."
Craig, who is currently dating Paige DeSorbo, claimed that he was "very accommodating" to Naomie when she returned to the series following her hiatus. However, he admitted that things changed when he realized that he was seeing more of her than he "wanted" to.
"And then, you know, I don't have a lot of patience for her, which is something that you'll get to see," he added. "But I'm just like, yeah, there's a reason we're exes. And now we're together all the time."
"Southern Charm" airs Thursdays at 9 p.m. EDT on Bravo.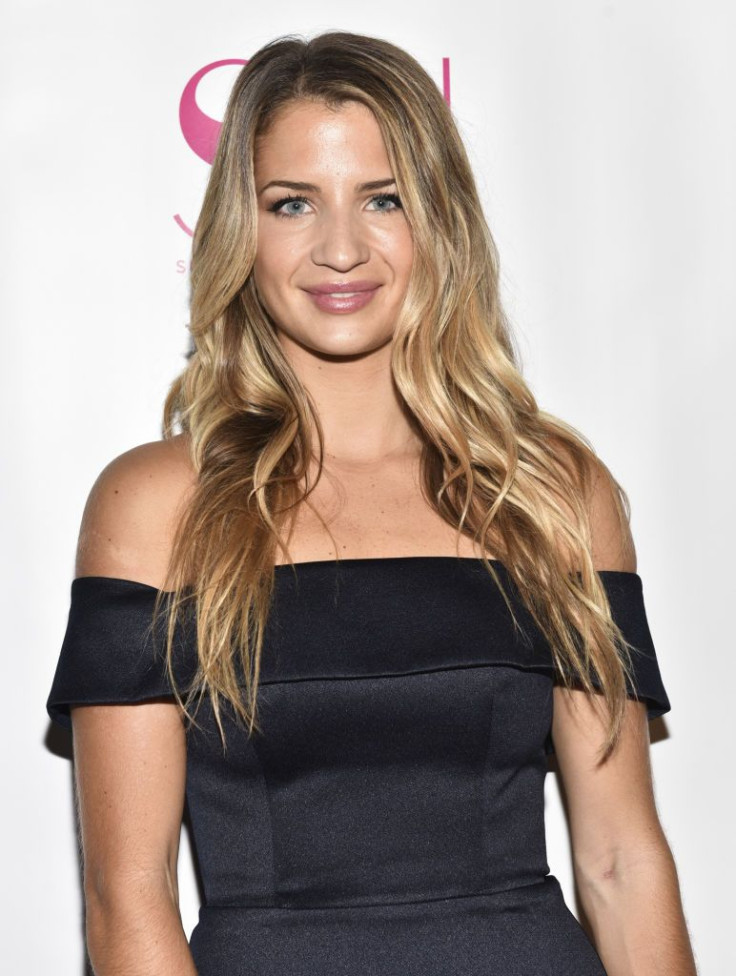 © Copyright IBTimes 2023. All rights reserved.
FOLLOW MORE IBT NEWS ON THE BELOW CHANNELS