'Southern Charm's' Madison LeCroy Shares Biggest Lesson She Learned From Reality TV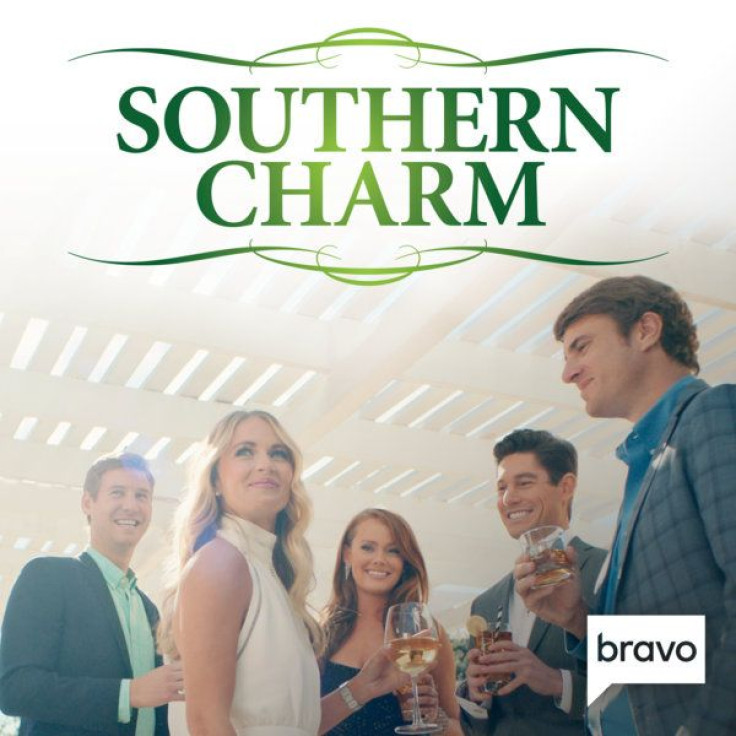 KEY POINTS
Madison LeCroy got candid about her experiences as a reality star during a Q&A session with fans via Instagram Stories Sunday
She shared that she learned to "be heartless in this industry" after developing trust issues with some co-stars
LeCroy's comments came after her offscreen conflict with ex-boyfriend Austen Kroll and his new girlfriend, Olivia Flowers
Madison LeCroy does not trust some of her "Southern Charm" co-stars.
LeCroy, 31, got candid with her fans about her experiences as a reality star during a Q&A session via her Instagram Stories Sunday, after a fan asked her about the "biggest lesson" she's learned from reality TV.
"Be heartless in this industry because you literally can't trust anyone," she wrote alongside a clip of her co-stars Naomie Olindo, Venita Aspen and Taylor Ann Green complimenting her dress on the most recent episode of "Southern Charm," according to Page Six.
"You think some people are your friends but then you realize," she continued. "I think we all know you don't want to be on my bad side! Looking forward to the reunion."
Although LeCroy didn't name any names, she said in a previous interview with Page Six that she has been portrayed as the "mean girl" on the show, but it was allegedly the other women who were trying to exclude her.
LeCroy has also experienced some offscreen conflict with ex-boyfriend Austen Kroll and his new girlfriend, Olivia Flowers, during the first few episodes via social media.
The feud began when Flowers, 30, called LeCroy Kroll's "homegirl" in a confessional.
The moniker didn't sit well with LeCroy, who clapped back that Flowers was "homely." Kroll, 35, chimed in by mocking his ex for allegedly having "11 seconds of airtime" on the premiere.
"She doesn't know me enough to call me homegirl," LeCroy told Page Six in an interview last month. "I thought that was a little insulting. I thought that I actually was fairly nice, because I do wish the best for him, but now I take that back."
The feud between the exes didn't end on social media. In one episode last month, Kroll threw shade at LeCroy after she showed off her new sparkler following her engagement to Brett Randle. LeCroy announced her engagement in October 2021 via Amazon Live.
"What a poor bastard he is to a life of servitude with f–king Medusa," Kroll said, referring to LeCroy's fiancé, while watching the announcement with co-stars Craig Conover and Shep Rose.
She fired back at Kroll, telling Page Six, "Well, if I was Medusa, I would have turned his a– to stone a long time ago."
According to LeCroy, her ex "showed his true colors" with his reaction to her engagement. She claimed that in the first episode, Kroll was "still playing games" but allegedly got "immediately upset" when she got engaged.
"It was until I was engaged – then he started talking bad about me," LeCroy said.
LeCroy added that she had hoped that Kroll would show some maturity and support her.
They had an on-again, off-again relationship for nearly three years before they decided to split for good in December 2020.
"Southern Charm" airs Thursdays at 9 p.m. EDT on Bravo.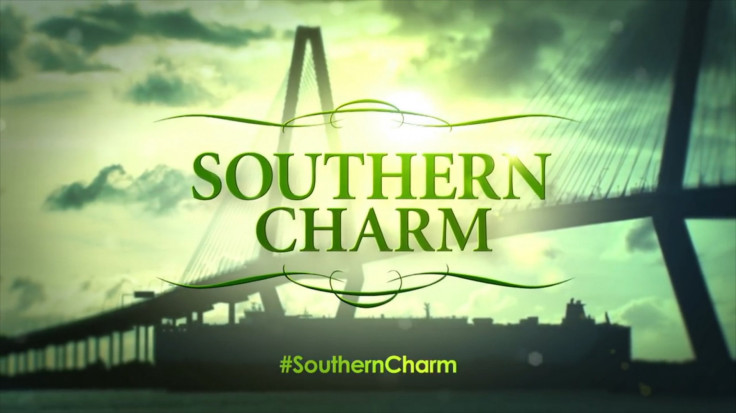 © Copyright IBTimes 2023. All rights reserved.