The Soviet Union Spent $1 Billion On Mind-Control Experiments During The Cold War As Part Of Arms Race With The US: Report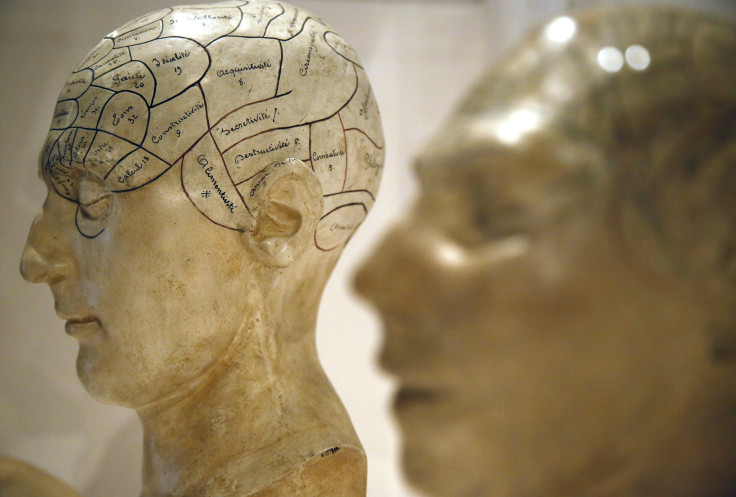 The battle between the U.S. and the Soviet Union during the Cold War, for technological and scientific one-upmanship, included a costly effort that involved the two superpowers' attempts to develop mind-control weapons, according to a new study.
A blog post at the Physics arXiv Blog, citing a new paper by researcher Serge Kernbach, said that both the U.S. and the Soviet Union experimented with parapsychology, mind control and remote influence. And, while some of the work conducted by the U.S. on these topics is now public, much less is known about the Soviet body of knowledge, which reportedly cost about a billion dollars to gather.
"The Soviets had a similar program. This included experiments in parapsychology, which the Soviets called psychotronics," the blogpost said. "The work built on a long-standing idea in Soviet science that the human brain could receive and transmit a certain kind of high frequency electromagnetic radiation and that this could influence other objects too."
According to the blog post, Kernbach provided an overview of the Soviet Union's efforts in unconventional research between 1917 and 2003, which were based on publications in Russian technical journals and recently declassified documents. Kernbach's paper revealed that the psychotronic arms experiment cost the Soviet Union as much as $1 billion, The Verge reported.
Based on parapsychology experiments, the U.S. developed a 20-year CIA program, called Project MKULTRA, which began in the early 1950s to study ways of manipulating people's minds and altering their brain functions.
Project MKULTRA was officially sanctioned in 1953, and the program allegedly engaged in many illegal activities, such as using unwitting U.S. and Canadian citizens as its test subjects, which led to controversy regarding the project's legitimacy.
The Soviets too focused on a similar program and developed a device called a "cerpan" that could generate and store high-frequency electromagnetic radiation produced by the human brain in hopes of influencing other objects, the paper said.
According to Kernbach's paper, much of this research was discontinued in 2003, but Kernbach does not mention whether Russia or the U.S. is continuing to work on such programs.
For more information on Kernbach's research, check out the blog here.
© Copyright IBTimes 2023. All rights reserved.