S&P Downgrades 37 Large Banks
Downgrades Particularly Painful to Bank of America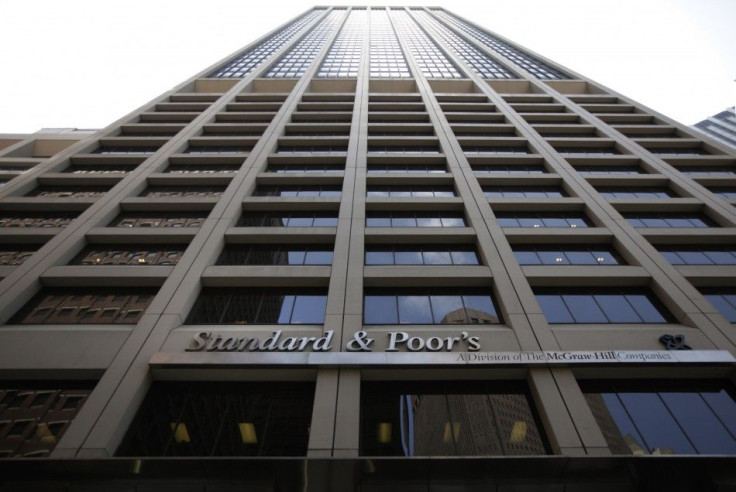 Bank of America (NYSE:BAC) and Citigroup (NYSE:C) are among a group of 37 large financial institutions that were downgraded today by Standard & Poor's, according to Bloomberg News.
The downgrades were somewhat expected, as S&P had announced earlier in the year it would be revising its methodology for rating banks in order to give more weight to those institutions' capital ratios.
Charlotte, North Carolina-based Bank of America is especially likely to be affected by the downgrade. Earlier this month, it had said it would have to post $5.1 billion in collateral to satisfy margin calls were it to be downgraded even on notch by any of the rating companies.
The news followed a terrible, horrible, no good, very bad day for Bank of America, as shares hit a 52-week low, and the bank was officialy booted from the top spot of an authoritative list of large U.S. banks.
The announcement by Standard & Poor's comes the same day that competitor Moody's announced it was placing the subordinated debt ratings of 87 European banks on review for downgrade, given the weakness of those banks' home countries sovereign debt status.
© Copyright IBTimes 2023. All rights reserved.