SpaceX Wrote Down $373M Worth Of Bitcoin Owned In 2021-2022: Report
Bitcoin holdings by Elon Musk-owned aerospace technology firm SpaceX have reportedly seen a significant decline over the past two years.
SpaceX wrote down the value of Bitcoin it owes by a total of $373 million in 2021 and last year, including by selling holdings, according to documents accessed by Wall Street Journal. The outlet's Thursday report did not confirm whether the company sold the entire $373 million worth of holdings.
WSJ added that it accessed documents on the firm's financials revealing around $5.2 billion in total expenses for 2022, with an additional $5.4 billion spent on property acquisition, R&D and equipment between 2021 and 2022.
"SpaceX wrote down the value of Bitcoin it owns by a total of $373 million last year and in 2021 and has sold the cryptocurrency," the WSJ reported.
Bitcoin fell 4.5% Friday, on its way to its biggest weekly decline in three months following the revelation that SpaceX sold BTC holdings, as per Bloomberg. The value of the cryptocurrency fell to a low of $24,711, triggering similar declines in Bitcoin-related stocks, including Coinbase and Marathon Digital.
Musk publicly announced that SpaceX had some Bitcoin holdings in 2021. It further followed a U.S. Securities and Exchange Commission filing showcasing that Musk's Tesla planned to purchase $1.5 billion worth of the cryptocurrency.
The announcement resulted in BTC hitting an all-time high price of over $43,000 at the time. As per Tesla's Q2 2023 earnings released on July 19, the net value of Tesla's Bitcoin holdings stood at $184 million, indicating that the company had sold the remaining assets over two years, CoinTelegraph reported.
Previously, SpaceX also showed an interest in Dogecoin. The billionaire said in May 2022 that merchandise for SpaceX would be available for purchase using Dogecoin, similar to Tesla merchandise.
In 2021, he announced that one of SpaceX's missions would be financed in DOGE. After seeing several delays since the announcement, the mission is now scheduled to launch in November.
Besides the frenzy around SpaceX's Bitcoin sale, the crypto asset's price crash can be attributed to China's sizable Evergrande Group property developer filing for Chapter 15 bankruptcy protection in New York.
Even as the crypto market faced a critical crash in 2022 after the failure of Terraform Labs and other companies, a large number of tech firms and financial institutions continue to hold Bitcoin and other cryptocurrencies. San Fransico-based SoFi bank, which serves more than six million customers, holds approximately $170 million in crypto assets, according to its Q2 earnings report.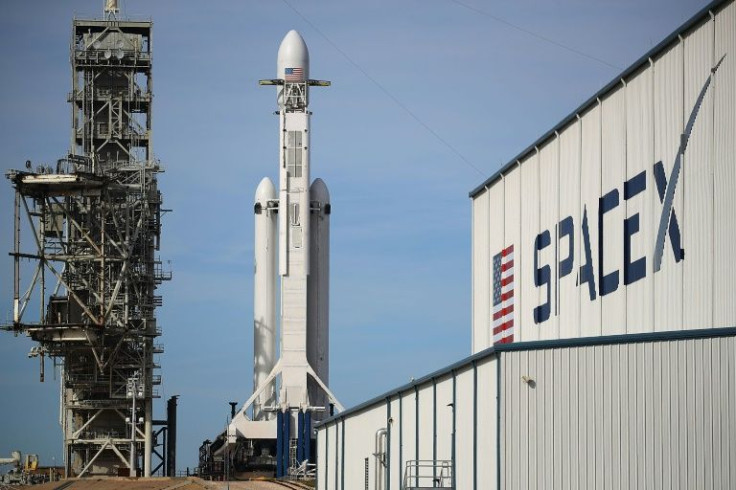 © Copyright IBTimes 2023. All rights reserved.