Donald Trump Is A Crypto Whale, ETH Holdings And NFT Earnings Continuously Grow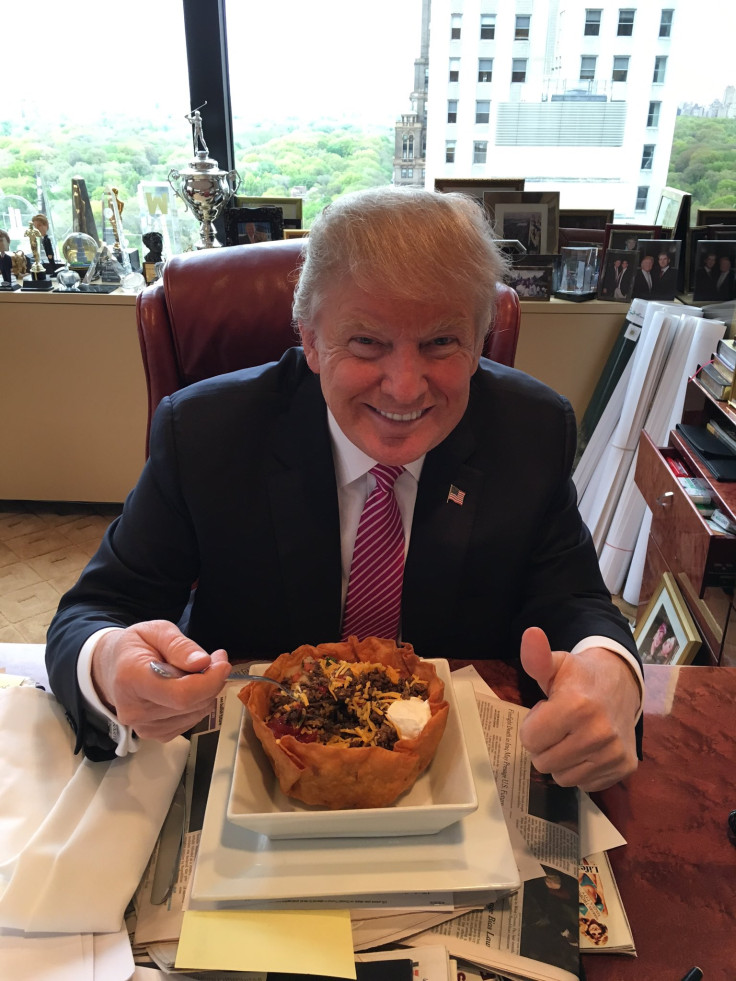 Donald Trump, the former President of the U.S., appears to resemble more of a crypto whale at the moment, given the substantial amount of ETH holdings and the continuing accumulation of cryptocurrency earnings from his Non-Fungible Token (NFT) collections.
Trump, who said in 2019 that he is "not a fan of Bitcoin and other Cryptocurrencies, which are not money, and whose value is highly volatile and based on thin air," actually owns up to $5 million in Ethereum (ETH), based on the certified 2023 financial disclosures posted online by Citizens for Responsibility and Ethics in Washington (CREW) this week.
So what does it mean?
A whale is a crypto speak, which refers to an entity or individual that holds a substantial amount of crypto and has a substantial influence on the market because of their ability to make huge transactions and impact the price and dynamics of a certain crypto asset.
There is also an entry in the filing that details the possible size of Trump's holding, particularly an income amounting to $2.8 million.
Trump's NFTs were sold for $99, the first drop was in December 2022 and the second was in April 2023.
The first NFT collection consisted of 44,000 trading cards, featured Trump's face in different stances like a cowboy, astronaut, superhero and many other characters, and has generated over $26 million in trading volume based on the data from the NFT marketplace OpenSea.
The second NFT collection, consisting of 47,000 one-of-one cards, some of which were autographed, has generated a total revenue of around $9.7 million.
Last week, reports claimed that Trump had up to $500,000 worth of ETH but the numbers are based on the disclosure from April.
Unfortunately, the court filings did not disclose any other details on what crypto assets are included in the $2.8 million Ethereum wallet owned by Trump.
Trump hasn't made any statements related to cryptocurrency, but his increased crypto holdings have given him a crypto whale status.
This now raises more questions about his current stance on crypto, especially given his continuously growing cryptocurrency earnings.
© Copyright IBTimes 2023. All rights reserved.