'Spider-Man' Marvel Casting Rumors: Dylan O'Brien and Logan Lerman Allegedly Front Runners For Next Peter Parker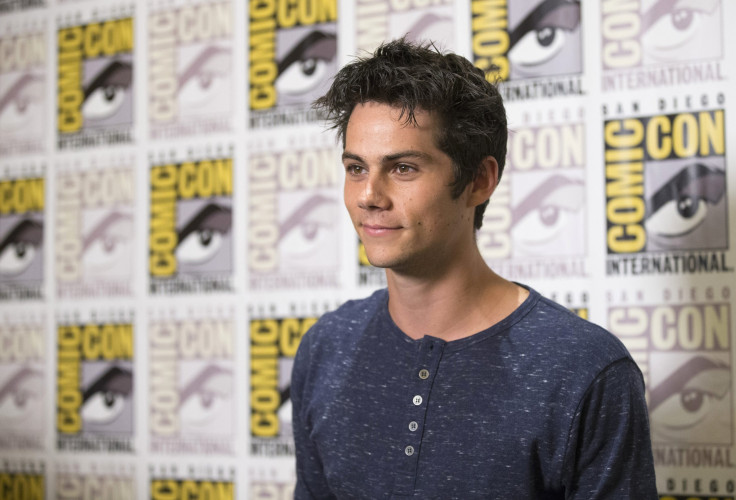 Now that Sony Pictures and Marvel Studios have reached a deal to allow "Spider-Man" into the same cinematic universe as "The Avengers," many people are wondering who will play the live-action web-slinger next.
Marvel's new deal allows the wall-crawler to first appear in an upcoming film from the Marvel Cinematic Universe (MCU). According to The Wall Street Journal, that film will be "Captain America: Civil War," which is scheduled for a 2016 release. After that, the new Spider-Man will star in his very own standalone film in the MCU in 2017.
With Andrew Garfield almost certainly hanging up the mask, the next question that producers Amy Pascal and Kevin Feige need to answer is, which direction are they going in for the hero's casting?
According to IGN, Dylan O'Brien ("The Maze Runner") and Logan Lerman ("Fury") are the current front-runners for the role. Since there is neither a script nor a director attached to the standalone "Spider-Man" film yet, casting is a long way off. As a result neither actor has yet met with the studio to discuss being the next Peter Parker.
As for what qualifies these actors for the role, the outlet reports that the next Peter Parker will see a return to the character's roots. He'll be back in high school when he meets up with the Avengers, where he will "spend more time in the setting and explore his awkward relationship with other students while fighting crime out of the classroom."
O'Brien would fit the bill for this version of Spider-Man as he's already played an awkward teen with above-average supernatural responsibilities on MTV's "Teen Wolf." Meanwhile, his alleged competition, Lerman, has already played a young character with hero abilities in the "Percy Jackson" movies.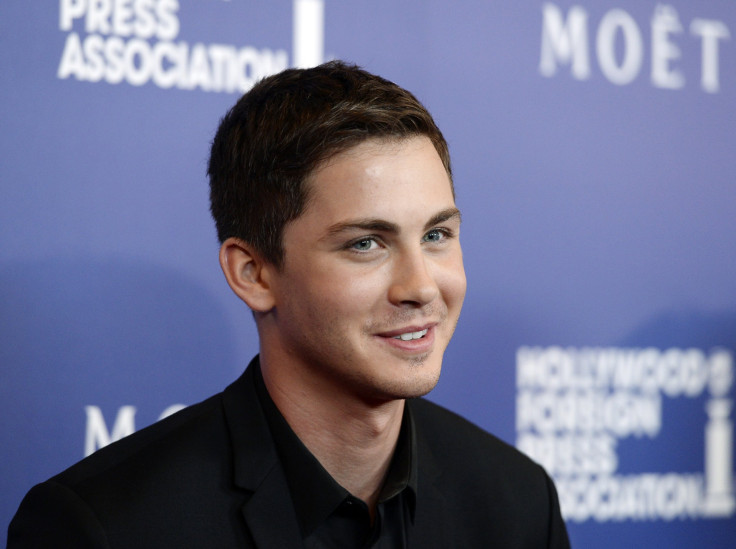 While these unconfirmed casting rumors certainly give an exciting face to the recent "Spider-Man" news, there's still a plethora of young actors that could still be in the running to fill the role. Fans have been clamoring for Donald Glover ("Community") for years and many already know Peter Parker as Drake Bell ("Drake and Josh") by way of his voiceover work on Disney's "The Ultimate Spider-Man" cartoon.
After appearing in "Captain America: Civil War," the newest "Spider-Man" movie will swing into theaters July 28, 2017.
© Copyright IBTimes 2023. All rights reserved.