'Splatoon 2,' Update Gets A New Gun, 'ARMS' Version 5 Release Date Tomorrow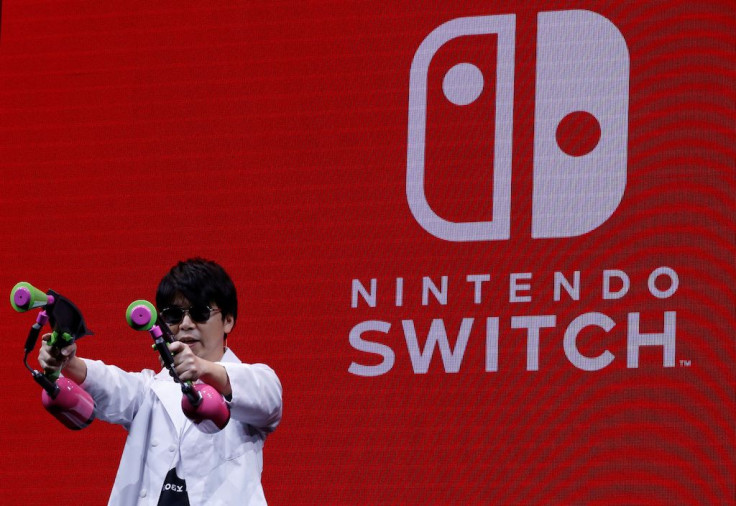 "Splatoon 2" and "ARMS" are two of the biggest games released by Nintendo for the Switch and both are getting some new content.
A New Gun To Splat With
Nintendo is adding a new gun to "Splatoon 2", called The Squeezer. The gun itself is shaped like a champagne bottle. Although it hasn't been confirmed yet, The Squeezer seems be another charger type of weapon. Nintendo did confirm however that The Squeezer will come with the Splash Wall as its sub weapon, while its special will be the Sting Ray.
"Splatoon 2" was first released for the Nintendo Switch back in July, and since then, has received plenty of software updates. The new weapon is most likely part of Nintendo's series of updates for the game during the Holiday season.
Last month, "Splatoon 2" added 140 pieces of new gear, increased the level cap to 99 and a new maps for online multiplayer and the Salmon Run. For the mid-December update, Nintendo also brought the new Clam Blitz online multiplayer mode to the game.
The new gun for "Splatoon 2" will most likely become available later a 9 p.m. EST, accoridng to Nintendo Life.
Version 5 Adds New "ARMS" Challenger
Nintendo confirmed the version 5 update for "ARMS" will start rolling out to players tomorrow. Like with previous updates, Nintendo will be adding new content in the form of a new character. The upcoming new character will be the sixth newcomer to join the game since it was first released back in June.
Nintendo has been teasing the new character on its social media pages with a trailer showing off a detailed look at some of the character's design and moves. The only thing that Nintendo hasn't revealed about the new "ARMS" challenger is his or her face and name, as pointed out by Eurogamer. Perviously, Nintendo would tease upcoming new "ARMS" characters with mysterious screenshots and videos.
© Copyright IBTimes 2023. All rights reserved.