Spotify Is Getting Into Streaming Video: Report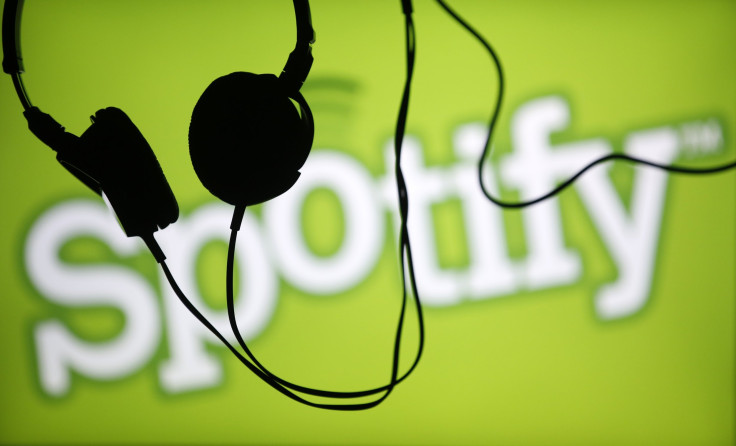 Hold onto your Roku remotes -- Spotify is getting into the Web video business, too. Just weeks after raising hundreds of millions of dollars with the help of Goldman Sachs, reports have surfaced that the streaming music service will be producing streaming video by partnering on the development of original Web series.
The Wall Street Journal is reporting that Spotify has been courting prominent YouTube producers in an original content initiative. That would be distinct from simply providing music videos, most of which are locked up in Vevo, the music video service that began as a joint venture among Universal Music Group, Sony Music Entertainment, Google and Abu Dhabi Media.
This is not the first news of Spotify, founded in Sweden but now multinational, entering the video content business. Two unnamed sources told Business Insider back in 2013 that Spotify would begin producing original video content like Netflix and Hulu, though nothing came of those reports at the time. A video offering would put Spotify in better position to compete with Tidal, which in addition to a catalog of 30 million songs also gives its users access to a wide array of video content, some of which is exclusive to Tidal subscribers.
Earlier this week, Spotify resumed a promotion that would enable new customers to try the service for three months for just $0.99, in a possible bid to raise its number of paying subscribers. Of the 15 million paying subscribers it currently boasts, 80 percent of them began as free users.
© Copyright IBTimes 2023. All rights reserved.