Spotify's Mega-Round Of Funding Keeps Shrinking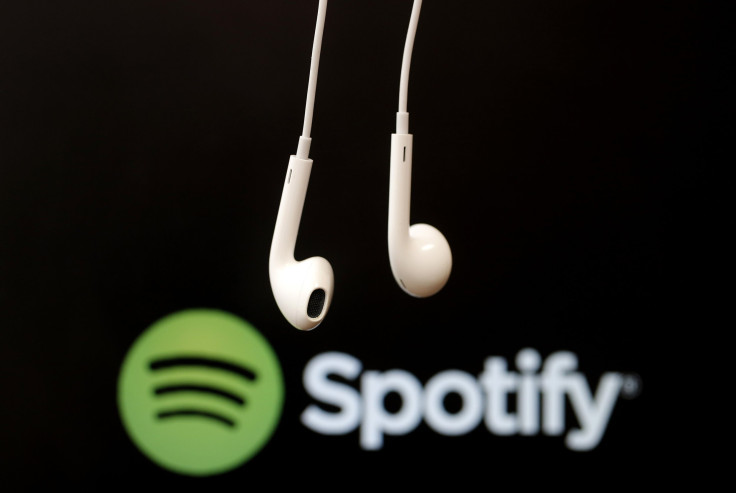 Reports on the fundraising efforts of Spotify and Goldman Sachs keep changing, and not in a good way. CNBC reported Friday that the streaming-music service has raised $350 million at an $8 billion valuation in a private funding round led by Goldman Sachs, which conflicts with reports from last month that Spotify and Goldman were putting the finishing touches on a $400 million funding round that had Spotify valued at $8.4 billion.
Spotify declined to comment on either report.
While $350 million is nothing to sneeze at, it falls short of the total Spotify was hoping to attract from investors; earlier this year, the Wall Street Journal reported the Swedish-British-based streaming music giant had linked up with Goldman Sachs in hopes of raising $500 million. In addition to its cash needs, many assumed that Spotify was hooking up with Goldman to begin preparing for an IPO, though Spotify has not established any firm timeline for one. Back in 2013, the last time it sought private investment, Spotify hauled in $250 million from a single backer, Technology Crossover Ventures.
There's no shortage of ways Spotify could spend the money. The company, which boasts 60 million active monthly users worldwide, forks over 70 percent of its revenues to record companies whose catalogs form the foundation of its service, and it is reportedly in the middle of renegotiating contracts with at least one of those partners. It is also girding itself for the arrival of formidable challengers: Apple's forthcoming music service, Tidal (which BBC's head of music called "a huge disruptive monster"), has dominated headlines. And Deezer, a French streaming music service, is poised to launch wide in the United States in the near future.
© Copyright IBTimes 2022. All rights reserved.
FOLLOW MORE IBT NEWS ON THE BELOW CHANNELS