Spotify Has Added 10 Million New Users Since Taylor Swift Pulled Her Music Last Fall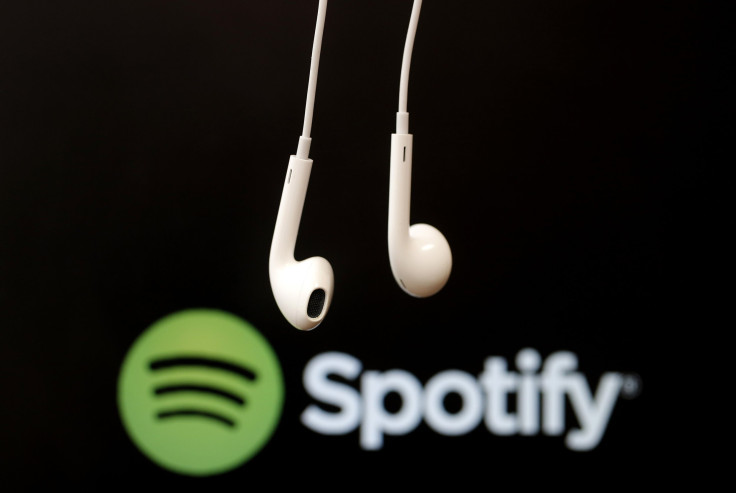 Swedish music-streaming startup Spotify on Monday announced that it has reached 60 million active users, including 15 million paying subscribers, just in time for the start of 2015. The milestone shows steady growth for the young company, which in 2014 faced new competition from the likes of Apple, Google and Amazon.
The last time the company announced its users growth was when it reached 50 million users and 12.5 million subscribers in November, following Taylor Swift's decision to pull all her music off the streaming service, saying Spotify doesn't pay enough in royalties. In response, Spotify broke down how exactly it pays artists and their labels, and with Monday's new figures, it appears the startup has been able to weather that storm.
Swift's secession wasn't the only challenge Spotify faced last year. The company also saw Apple and Amazon enter the music streaming market, with Apple acquiring Beats Music in May for $3 billion while Amazon introduced Prime Music, which is bundled into the $99 per year Amazon Prime service that also includes free two-day shipping. Google also doubled its efforts in the streaming market by launching YouTube Music Key, which lets users stream music videos free of ads and also includes access to Google Play Music, a Spotify rival.
Spotify has a huge lead on its rivals to start 2015, but it'll be interesting to see if the European startup can fend off its much bigger challengers as the year continues.
© Copyright IBTimes 2023. All rights reserved.