Spotify Removes Built-In App Support For Older Home Speakers, Receivers
Spotify has begun removing native music streaming support for a number of home audio speakers and receivers. The company has revealed that some of these devices will completely lose this functionality, while others will require firmware updates in order to work once again.
The biggest reason why a lot of people use Spotify is because of how widely available it's music streaming service is. Almost every single device that's available today will allow users to install the Spotify app. This includes Android phones, smartphones, the Google Home speakers and the Amazon Fire TV. There's also a web player for those who are using Chromebooks, as pointed out by Android Central.
There are also other home speakers and receivers that can stream Spotify music and playlists without connected smartphones. This functionality has been around for some time now, but it looks like Spotify is removing this functionality to a large number of devices.
Spotify has updated its support page to inform users that it's removing the built-in Spotify app from speakers and sound systems from the likes of Bang & Olufsen, Logitech, Onkyo, Pioneer and Yamaha. The full list of affected speakers is available to view here.
But why is Spotify removing the built-in apps from these devices? Apparently, the music streaming service is preparing new Spotify Connect features which is why it dropped support for older generation speakers and receivers.
"We updated our backend platform, so that means Spotify Connect is no longer integrated into some older generation speakers and TVs. In some cases, manufacturers can update their firmware to be compatible with the new platform," Spotify told The Verge.
Some of the older speakers, like the B&O BeoSound 5 and the Logitech Squeezebox, can still support Spotify streaming by connecting a smartphone via Bluetooth. While other speakers from Yamaha, Marantz and Denon will have to get their firmware updated if users want to continue using Spotify Connect.
Some of these speakers also have an aux port, so users can continue using these devices to stream songs from their smartphones or other devices. Aux ports support 3.5mm audio cables. Other workarounds to this issue include using Apple's AirPlay feature on iOS devices (not all speakers support Apple AirPlay) or simply use Google's Chromecast Audio dongle. Chromecast Audio only costs $35, which isn't really too much considering that it will also work for all other speakers that have an audio port.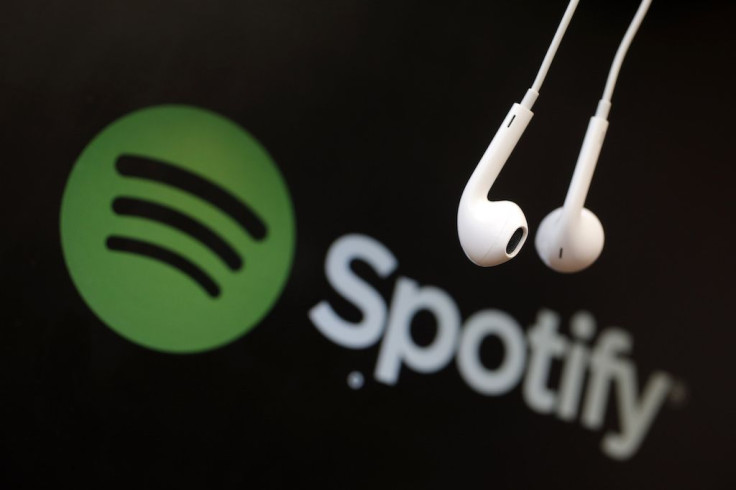 © Copyright IBTimes 2022. All rights reserved.
FOLLOW MORE IBT NEWS ON THE BELOW CHANNELS