Spotify Is Testing Sponsored Songs In Free User Playlists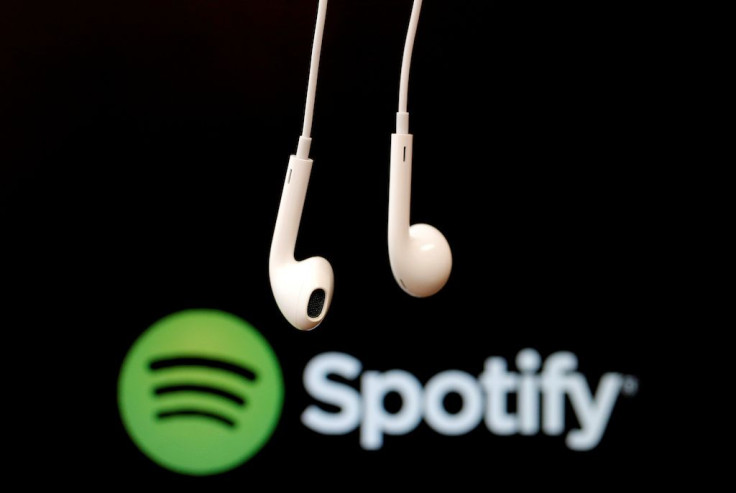 It's been discovered recently that Spotify is currently testing out "Sponsored Songs" for users on the free tier. These songs are paid for by labels so that they could promote singles on the music streaming service.
This new feature was first spotted when a new "Sponsored Content" setting suddenly appeared on Spotify. The company confirmed to TechCrunch that this is actually "a product test for labels to promote singles o the free tier."
Labels will be able to pay Spotify to have Sponsored Songs appear on playlists that a users is following. Ads on Spotify are usually presented as banners on the desktop app, while audio ads would pop up for free users in between songs.
Sponsored Songs that appear on playlists can be targeted to specific users that have similar tastes in music. This way, the Spotify Sponsored Songs won't stick out like sore thumb when users are listening to a specific playlist, especially those that are based on genre.
Sponsored Songs will usually appear on top of a playlist. Unlike typical banner ads, these can be played or saved to the user's library instantly with one click.
As of now, Spotify is still testing Sponsored Songs and has not officially been rolled out as a feature. It remains unclear how many users can see this right now, but it will only shown to listeners who aren't subscribed to Spotify Premium.
Users who don't actually want to see Sponsored Songs can simply opt out of it. They will have to tap on Your Library on the Spotify app, tap the gear icon on the upper right corner and open the new Sponsored Content Settings. Users will just have to untick the Sponsored Song setting. This setting is turned on by default. Those subscribed to Spotify Premium won't be able to see this setting.
Spotify says that if the test is successful, Sponsored Songs could roll out officially as a real feature. If that happens, this would be another way for Spotify to monetize content without having to drastically interrupt listeners on the free tier.
Opening up a new stream of revenue is very important for Spotify right now. Last year, the company lost around $601 million, despite its increasing number of active users. Spotify will need to show that it can turn a profit if it intends to go public later this year.
Spotify didn't say how it will measure the success of the test. It could count number of listens, shares or impressions, as pointed out by Complex.
If Spotify is able to successfully target Sponsored Songs, users might not even notice that their listening to sponsored content. Spotify has been doing a lot with its algorithm-based music matching, so this shouldn't be a huge hurdle for the music streaming service.
For labels, Spotify's Sponsored Songs should be a new way for them to promote new songs and artists. Not only will this generate some revenues from streaming, but it will also lead to more sales of concert tickets and merchandise, as pointed out by Digital Trends.
© Copyright IBTimes 2023. All rights reserved.