Sprint Launches Limited Time $50 Unlimited Data Promotion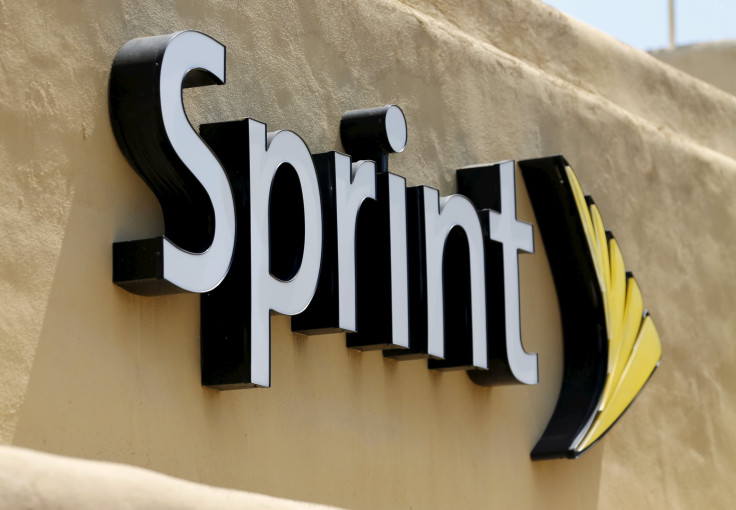 Sprint launched a new promotion Friday for users who want unlimited data on their smartphones.
Until Jan. 30, new subscribers will be able to get plans with unlimited data, voice and texts for $50 per month. During the promotion, upgrading to two lines will run a total of $90 per month and additional lines can be added for $30 per month. After March 2018, base plan pricing will revert to Sprint's normal $60 per month rate.
For Sprint, the four-day promotion is a direct response to Verizon's $55 for 5GB deal and outside of the traditional back-and-forth between the carriers, the move for unlimited data highlights the competition in the mobile data market.
While unlimited data was a common feature from providers on early smartphones, most companies have gradually pushed customers onto capped plans or put on usage caps. Verizon has threatened to disconnect users with unlimited data who use more than 200GB of data per month and AT&T raised the prices of their old unlimited plans. Elsewhere, T-Mobile, which has relied on data throttling for high-usage subscribers, plans to end its tiered data options to encourage users to jump to prepaid or unlimited plans.
With the popularity of data-heavy applications like streaming audio and video, the increase in capped data plans for mobile carriers has led to some uncomfortable compromises for users. Regular users of Spotify or Twitter can easily hit their data cap and get overage charges. With its support for unlimited data and recent acquisition of music streaming service Tidal, though, Sprint looks to make an aggressive bid for new subscribers.
© Copyright IBTimes 2023. All rights reserved.