Squatters Destroy $1 Million Florida Home, Leave It 'Bug Infested'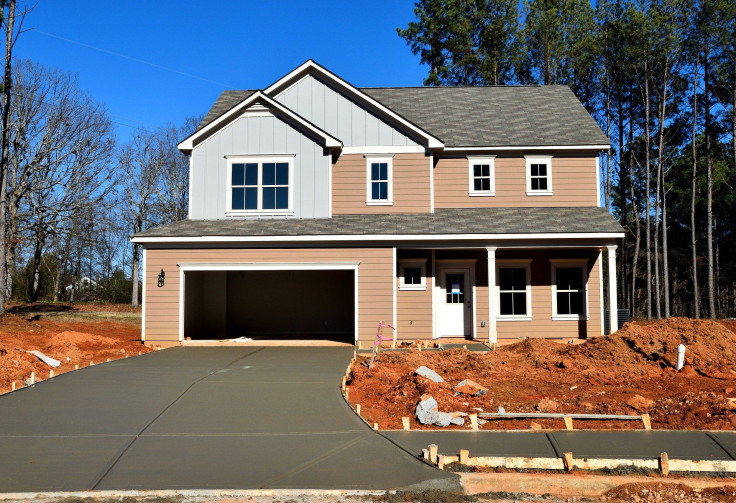 KEY POINTS
A $1 million Florida home was "totally damaged" after a group of squatters lived inside it
Investigators noted the squatters knew how to stay in the home since it was stolen using fake title
The Broward County Property Appraiser's office recorded 185 illegal squatting cases since 2022
A group of squatters in Florida illegally took over and destroyed an expensive Fort Lauderdale home.
In an interview with CBS News, Mike Fisten, an investigator for the Broward Property Appraiser's office's Crimes Against Property team, said they discovered the property was in ruins during their operation to remove the squatters from it.
"It's bug-infested," Fisten said.
"The walls are damaged. The flooring is damaged. The windows are damaged. The whole area is totally damaged," he added.
Fisten said seven men, two women and a child grabbed their belongings and peacefully left the $1 million home on Seabreeze Boulevard.
The investigator noted that the squatters "know the system" since they knew the property was stolen through title fraud.
"They know how to stay there until the courts throw them out," Fisten said.
The operation comes after Tyrone Jones, who allegedly led a title fraud crime ring, was arrested in October 2022.
Broward County Property Appraiser Marty Kiar said Jones' crime ring allegedly tried to fraudulently acquire 14 properties in the county worth over $12 million in total.
Kiar said Jones rented the stolen properties "to other people that didn't own the property."
Kiar said his office had recorded 185 illegal squatting cases since uncovering Jones' alleged crime ring last year.
According to the South Florida Sun-Sentinel, Jones was slapped with 29 charges, including four counts of grand theft over $100,000, burglary, filing false documents, using false identification cards, impersonating another person without consent, and obtaining property by fraud.
Following Jones' arrest, a household near the stolen house contacted the property appraiser's office about a break-in incident involving a squatter.
A Seabreeze Boulevard resident, who didn't want to share his identity, claimed that a man illegally entered their house on Feb. 27, 2022.
The resident said his wife screamed while their dog chased the man out of their property. But the break-in caused the resident to experience "a number" of sleepless nights.
The suspect, identified as Kevin Bosley, was arrested by Fort Lauderdale police and charged with burglary.
But Bosley was released on an ankle monitor, which still caused concern in the neighborhood.
"I was irritated that he's still in the neighborhood," the resident said.
"He's free to wander the neighborhood," he added.
According to Door Loop, squatting is legally allowed in Florida under certain conditions.
A squatter can claim legal rights for property ownership through adverse possession. However, they must have seven years of consecutive property occupation, paid the property taxes during that time, and obtained a color of title.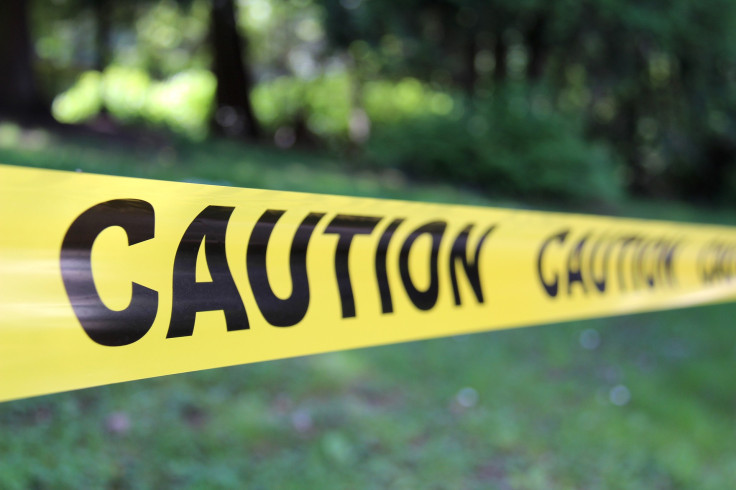 © Copyright IBTimes 2023. All rights reserved.