'Sr.' Trailer: Robert Downey Jr. Speaks About Late Father In Netflix Documentary [Watch]
A Netflix documentary, titled "Sr," will explore the life and works of Robert Downey Jr.'s father. The film on Downey Sr. will release next month.
A newly released trailer, which includes original footage of the family, shows Downey Jr. asking Rosemary Rogers, "How long have you and Pops been married?" and she replies, "Fifteen hundred years." Downey Sr. immediately recommends that he should switch seats with his wife.
At the start of the clip, Downey Sr. pointed out Rogers was looking somewhere else while the camera was rolling. Downey Jr. agreed with his father and said, "You're right, let's do it again. Take three, opener."
A voiceover of Rogers says, "Robert had an idea of doing a documentary about his dad and about their life together." It then shifts to footage of Downey Jr. and Downey Sr. posing together for photos.
Rogers admits there are so many people who know about Downey Jr. but they don't know about Downey Sr.
Further in the trailer, Downey Jr. can be seen asking one of his sons if he had seen any of Grandpa's movies and he replies, "No, why?" The "Iron Man" star replies, "Because they're awesome. You wanna see 'em someday?"
"I'm very interested in who my dad is just in the here and now," Downey Jr. says in the trailer. "No one knows the hour and the day. We never know how much time we have with each other."
The 57-year-old actor added that he wanted to document the moments he shared with his family, irrespective of whether they are funny or tragic. "But then there's some part of me that feels like I'll... I'll miss something," he said.
In the end, the actor can be seen on a call with his father and asking if he is happy with the documentary's title and the latter replies, "Yeah, I like it, but we can do better."
The documentary is helmed by Chris Smith and it is slated to release on Dec. 2.
Downey Sr. died on July 7 last year in his sleep in Manhattan.
Downey Jr.'s upcoming movies include "Oppenheimer," "All-Star Weekend," "Sherlock Holmes 3" and "Play Dirty."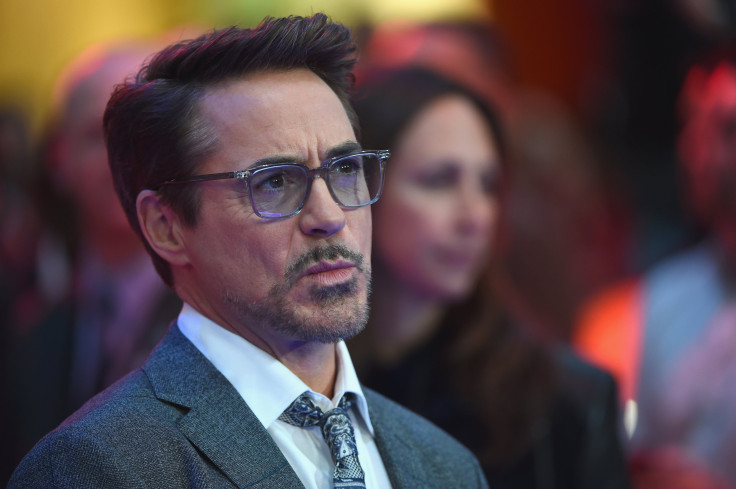 © Copyright IBTimes 2023. All rights reserved.
FOLLOW MORE IBT NEWS ON THE BELOW CHANNELS