Stalker Woman Sent 159,000 Messages To Man Who Rejected Her, Trespassed Home
Jacqueline Ades, a 31-year-old woman from Phoenix, Arizona was arrested for trespassing into the home of a man who rejected her, after going out on a date. Charges against her also include sending over 159,000 text messages over a span of 10 months. Some of the messages were also intimidatory in nature.
According to a report by a daily newspaper azcentral, Ades started to send text messages to the victim after being rejected by him. The victim, whose name was not disclosed met Ades on an online dating app for millionaires "Luxy."The date of the meeting was not specified.
One of the messages read, "I'd make sushi outta ur kidneys n chopsticks outta ur hand bones." She was arrested in April 2018 when Paradise Valley police officers found Ades taking bath in the victim's home while he was out of the town. Police records said that Ades seemed to be mentally ill, azcentral reported.
Ades and the victim, believed to be the CEO of a skin care products company, chatted on the dating app for a few days and then met on a date. After meeting the victim, Ades got attracted toward him, though the man did not seem interested in her afterwards and asked her not to contact him again. But, Ades seemed to be highly infatuated toward the man and also visited his house several times, police said.
The first time Ades visitied the victim's house was in July 2017, when the man called Paradise Valley officers, after encountering Ades outside his home. Later, Ades trespassed into his house again when the victim was out of the country. The victim checked the CCTV footage and informed police about her presence in his home. Following the incident she was arrested by the police officers who caught her taking a shower in his house.
When police officers asked her why she entered the house, she gave some bizarre explanation to officers.
"I guess I made up a whole scenario in my head that I live here, so I came here and pretended that's what was happening," Ades told the officer.
When asked as to why she sent such intimidating messages to the victim, she replied stating that "It's funny."
Later she confessed that anything she did was not normal. When officers asked if she thought her texts were normal, Ades replied, "No, I don't think anything I say is normal. I understand now."
Ades was charged with first-degree criminal trespassing of a residential structure multiple times and was later released pending trial. But her subsequent failure in appearing for the trial prompted officers to arrest her again from her Phoenix apartment on May 2018.
Her trial is now due Feb. 5 in Maricopa County Superior Court.
Matthew Leathers, the attorney appearing for Ades did not comment on the matter. On the other hand Marc Victor, the attorney of the victim said they were in talks with the Maricopa County Attorney's Office. The victim also had not make any public comment on the matter.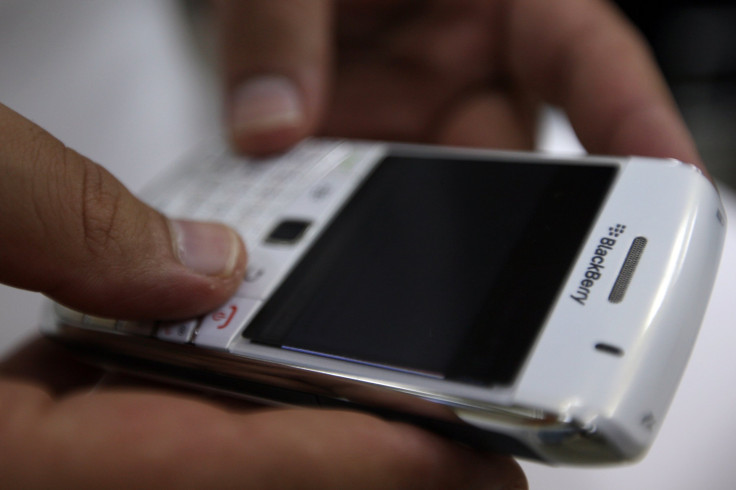 © Copyright IBTimes 2023. All rights reserved.
FOLLOW MORE IBT NEWS ON THE BELOW CHANNELS