'Star Wars' Actor Joins Ukraine's Fight Against Russia As Army Of Drones Ambassador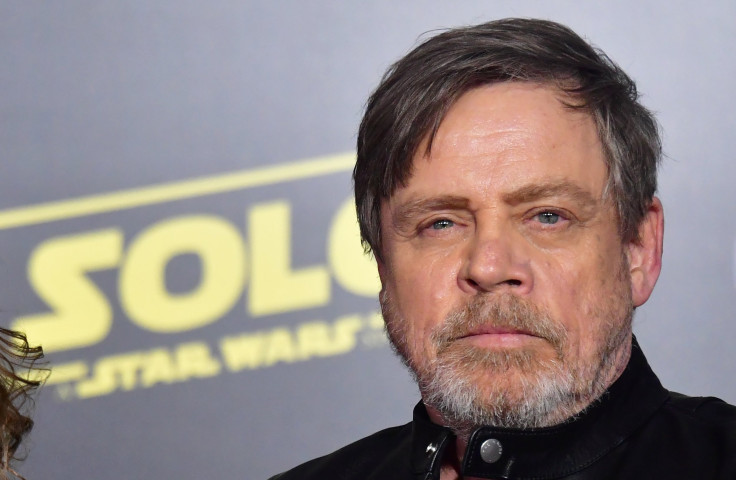 KEY POINTS
Mark Hamill is now the ambassador of Ukraine's "Army Of Drones" project for the country's fight against Russia
The 71-year-old veteran actor took to Twitter to express his gratitude for being appointed to the important role
It is a joint effort by Ukraine's General Staff of the Armed Forces, the Ministry of Digital Transformation and the State Special Communications Service
"Star Wars" star Mark Hamill has been appointed as the ambassador of UNITED24, a fundraising platform supporting the "Army of Drones" project for the benefit of Ukraine.
The 71-year-old veteran actor, famous for his role as Luke Skywalker in the galactic franchise, was introduced as the ambassador via an online call with Ukrainian President Volodymyr Zelenskyy Thursday, according to CNN. The president reportedly "expressed his gratitude" toward Hamill, who had been actively showing his support to his home country, which was invaded by Russia earlier this year.
"Mark, you have become the first ambassador to help Ukraine raise funds to support its defenders," Zelenskyy said. "For Ukrainians, this means a lot. As in 'Star Wars,' good will triumph over evil, and light will overcome darkness. With you in the team, there's no other way around it."
Hamill responded and said he was "honored" to have such a vital role in this "long and unequal fight" between Russia and Ukraine because the latter needed "continuous additional support."
"I know for certain that Ukrainians need drones to protect their land, their freedom, and the values of the entire democratic world. Right now, is the best time for everyone to come together and help Ukraine stand up in this war with the evil empire," Hamill further said.
On Thursday, the American actor took to Twitter to share the news, saying, "Honored to be an Ambassador for the Army of Drones and to help President Zelenskyy and the people of Ukraine in any way possible."
Hamill's appointment received positive feedback from social media users, praising him for his contribution that could make a "tremendous impact."
"Why am I crying? Because you are an awesome human being! Thanks for using your platform to bring democracy to the world. You are an international treasure. I'm proud to be an American alongside you," one user wrote.
Another commented, "Thank you, for your efforts to give so many, strength where it's needed, and comfort where you can. You're a fine man."
The project seeks to provide the regular procurement of drones, their repair and prompt replacement, and pilot training. It is a joint platform involving Ukraine's General Staff of the Armed Forces, the Ministry of Digital Transformation and the State Special Communications Service.
Russia and Ukraine's ongoing war has yet to end, with the Russians pushing to invade more of its neighbor's territory. Russian President Vladimir Putin would formally announce on Friday that they have taken claim of Ukraine's four regions, including Donetsk, Luhansk, Kherson and Zaporizhia, in a signing ceremony at 3 p.m. Moscow time (12:00 GMT), Al Jazeera reported.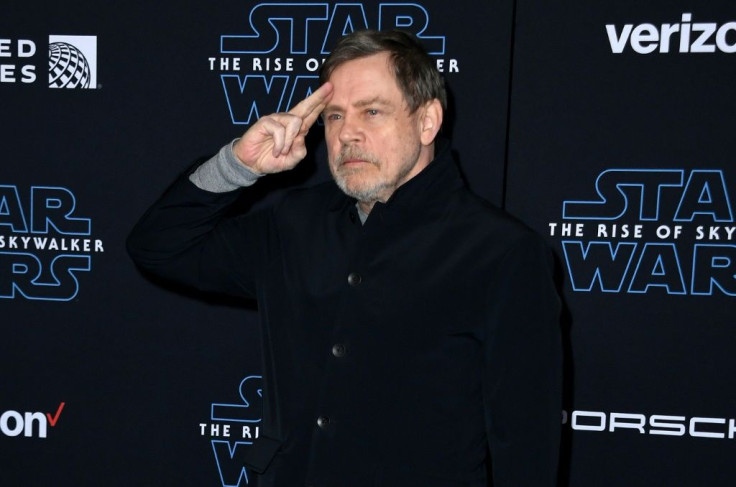 © Copyright IBTimes 2022. All rights reserved.
FOLLOW MORE IBT NEWS ON THE BELOW CHANNELS