'Star Wars: Episode 9': JJ Abrams On Emotional Last Day And Title
"Star Wars: Episode 9" director JJ Abrams recently opened up about the emotional last day of the filming. The title of the film is expected to be released in April, but the director is not ready to share when it will be announced.
Abrams was at the 14th annual Oscar Wilde Awards at Bad Robots, and in an interview with Entertainment Tonight, he was asked about "Star Wars: Episode 9." Talking specifically about their last day on the set, the director confirmed that it was an emotional moment for all of them when they wrapped filming.
The film is currently in the post-production phase of development, and Abrams said that the cast and crew have done an "unbelievable job." He also added that he can't wait for the audience to see what they have created.
Veteran actor Billy Dee Williams will be reprising his role as Lando Calrissian in "Star Wars: Episode 9." Abrams said that he met Williams once before, and he described the actor as a "sweet guy." The director has "unbelievable respect" for Williams and said that they had a "great time" making the film.
Williams had an "aura" around him when he walked into the production set, according to Abrams. "He's really an incredible man and an incredible actor," the director said.
"The Last Jedi" got some mixed reactions from the fans, but Abrams feels unaffected by it. The director said that each film is its own movie. Abrams and his team just put in their best efforts for the next film, with all their "passion and hard work."
In the end, the director said that it will be up to the audience to decide how his film compares to the previous movies, especially films like "Revenge of the Sith" and "Return of the Jedi," as his movie will mark the end of the new trilogy. Among the things the director wants the audience to feel at the end of his movie is "satisfied."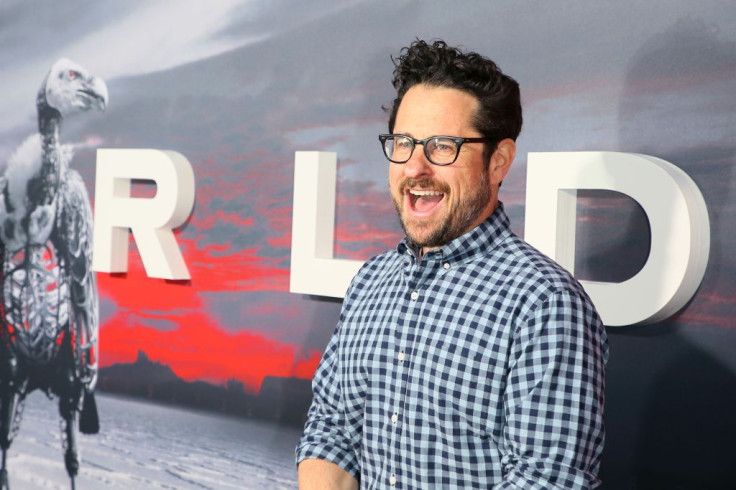 Meanwhile, work for the next trilogy has already started. In a previous interview with The Hollywood Reporter, Disney chief Alan Horn teased that discussions are currently ongoing about the upcoming films. Now, Fantha Tracks has revealed the production company code name of Rian Johnson's "Star Wars" trilogy as E&E Industries (UK) Limited. The other company that has been registered is Series III Productions (UK) Limited, and this is expected to be the third live action series after "The Mandalorian" and the untitled Cassian Andor series.
The company Disney registered to make "Star Wars: Episode 9" is Carbonado Industries (UK) Limited, and the code name is trIXie. The film will be released on Dec. 20. Abrams has refused to reveal when the title will be revealed. The trailer is expected to be out in April, and the fans may learn the title at that time.
© Copyright IBTimes 2023. All rights reserved.