'Star Wars: The Force Awakens' Is The Most Expensive Movie Ever Made: Here's How Much It Cost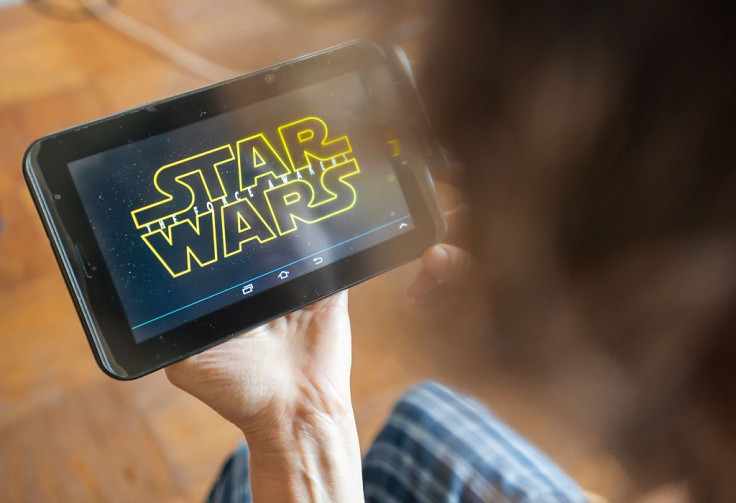 KEY POINTS
Disney filmed at Pinewood Studios due to the Film Tax Relief scheme
"Star Wars: The Force Awakens" grossed $2.1 billion worldwide
The company spent an additional $3.1 million as of Dec. 31, 2021
"Star Wars: The Force Awakens" is the most expensive movie ever made to date, with its total budget hitting a whopping $533.2 million (£446.3 million), per Forbes, citing recent filings.
Citing recent filings, Forbes reported that Disney, which acquired rights to the sci-fi franchise from Lucasfilm for $4 billion, decided to film at Pinewood Studios in the United Kingdom, effectively benefitting from the U.K. government's Film Tax Relief scheme.
The scheme reportedly allows production companies to receive a cash reimbursement of up to 25% of the costs they incur in the country while filming.
"The Force Awakens," released in December 2015, grossed $2.1 billion worldwide, according to Box Office Mojo. The film paired then-rising stars Daisy Ridley and John Boyega with "Star Wars" original stars Harrison Ford, Mark Hamill and the late Carrie Fisher.
According to Forbes, Disney got the U.K. government's approval right from the start for the filming of the franchise.
"This will mean more jobs and more investment," Treasury Secretary George Osborne said, as quoted by Forbes. "It is great news for people working at Pinewood Studios, from the set designers to the carpenters."
The decision, however, reportedly put the film's finances in clear view as the costs of movies made in the U.K. get consolidated in single companies which file annual financial statements showing the cash reimbursement, headcount, salaries and total expenses, among others.
The Disney subsidiary behind "The Force Awakens" is named Foodles Production after the cafe next to the San Rafael, California headquarters of Kerner Optical, the original practical effects division of Lucasfilm's Industrial Light & Magic VFX firm.
A recent filing by Foodles last month reportedly showed that the company spent an additional $3.1 million (£2.6 million) as of Dec. 31, 2021, bringing the total spent on "The Force Awakens" to a whopping $533.2 million.
The value is 74% more than the media estimated earlier, the outlet said.
In 2014, a year before the release of the film, Disney chairman Alan Horn gave a ballpark of $175 to $200 million cost for the franchise, according to a report by The Guardian.
"We actually don't even have the completed budget yet," Horn said, as per the outlet. "But it will be in that range. These large, tent-pole kinds of movies, on the expensive side, are in the neighborhood of $175-200m (£104-119m), that kind of a number – some are more, some are less."
The recent figure, however, was within budget, according to Disney.
"At the year-end, the estimated total cost was within budget," said the financial statements, per Forbes.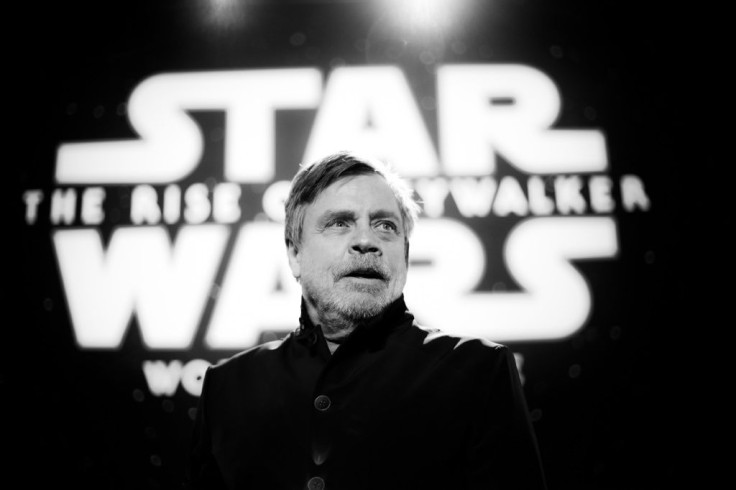 © Copyright IBTimes 2023. All rights reserved.