'Star Wars' Leak: 'The Mandalorian,' 'High Republic' Games Reportedly Pitched To Disney
KEY POINTS
Rumors have it that "Star Wars: Knights of the Old Republic" is in the works
"Star Wars Jedi: Fallen Order 2" could be in development too
New claims trigger speculations that a Microsoft "Star Wars" game could happen
A new "High Republic" game and a game version of the hit series "The Mandalorian" are reportedly pitched to Disney, with one of them rumored to release as an Xbox exclusive title.
The latest information about these new "Star Wars" games came from reliable industry insider Nick "Shpeshal Ed" Baker. The insider shared a few details during the recent episode of the Xbox Era podcast. Baker mentioned that neither of these supposed games is in full active development at the moment. However, he believes Xbox Game Studios, particularly Zenimax Online Studios, is involved with at least one of the rumored games.
To back his claims, Baker mentioned that Zenimax has been posting job listings for candidates with "Star Wars" experience. The insider also suggested that one of these two "Star Wars" titles might not be a full-on MMO but an online-focused or a coop shooter. Sadly, that is all there is in the leak.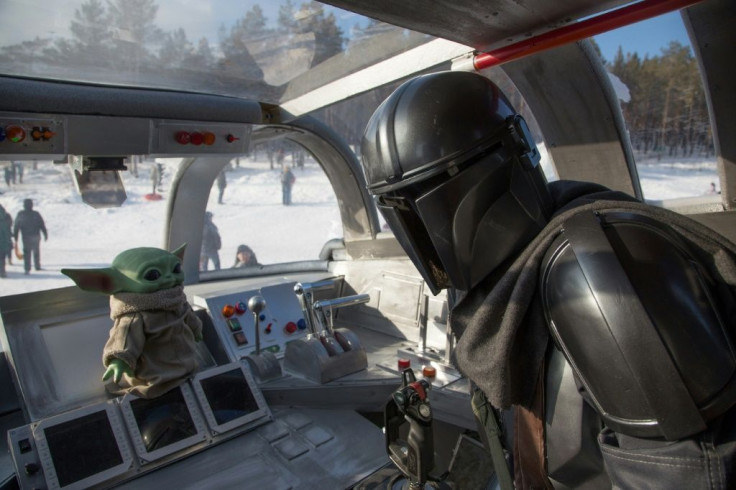 Meanwhile, GamesBeat's Jeff Grubb shared recently that Lucasfilm is making deals for several "Star Wars" games. He mentioned Microsoft might be working on an exclusive "Star Wars" title. In a recent episode of The Game Mess Show, Grubb said, "What I've heard is [...] Lucasfilm Games, they are making a lot of deals for Star Wars games. They are putting a lot of stuff into action."
Explaining further, the video games journalist said, "that means stuff with EA, but I do believe they're trying to make partnerships across the industry. There have been rumors of companies like Microsoft trying to get a Star Wars game." He speculated, "Maybe the Mandalorian, I don't know if that's at Microsoft. The thing I know for sure is that Lucasfilm has a lot of Star Wars games in the works."
Earlier rumors suggested that a remake of the hit game "Star Wars: Knights of the Old Republic" is in development. Aside from that, "Star Wars Jedi: Fallen Order 2" is reportedly in the works too. This is going to be an exciting time for "Star Wars" fans if the latest claims about these supposed games are true. For several years, fans have been starved from quality "Star Wars" games.
© Copyright IBTimes 2023. All rights reserved.