'Star Wars' Main Cast Member Won't Be Returning To Franchise: 'I'm Good Off It'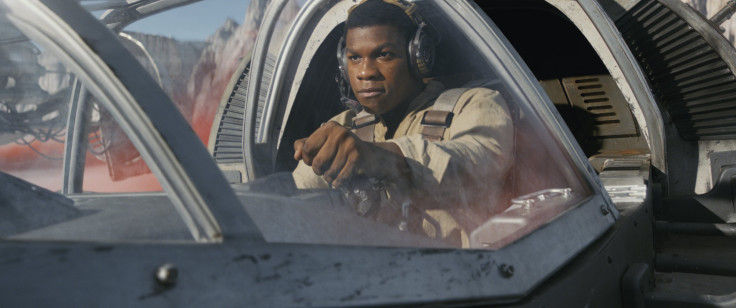 KEY POINTS
John Boyega won't reprise his role as stormtrooper-turned-hero Finn in any future "Star Wars" films or series
The 30-year-old actor said he was on a path to "versatility" after working with veteran Hollywood actors including Viola Davis
Boyega shared his thoughts on facing racism in the "Star Wars" fandom
"Star Wars" fans will have to say goodbye to a familiar face in the galactic franchise as John Boyega won't reprise his role as stormtrooper-turned-hero Finn in any upcoming films or series.
"At this point, I'm cool off it. I'm good off it," the 30-year-old actor said of returning to the franchise during a recent interview on Sirius XM's "Tell Me Everything With John Fugelsang."
He continued, "I think Finn is at a good confirmation point where you can just enjoy him in other things, the games, the animation. But I feel like '[Episode VII: The Force Awakens]' to '[Episode IX: The Rise of The Skywalker]' was good for me."
Boyega shared that "versatility" was the route he wanted to take as he was inspired by Joel Taylor, Jamie Foxx, Teyonah Parris, Viola Davis and other "allies" he's found.
Boyega made the revelation when asked by host John Fugelsang if he was "cool" playing the character again even after facing racism in the "Star Wars" fandom after Finn debuted in the sequel trilogy.
The British actor also shared his thoughts on Disney and "Obi-Wan Kenobi" star Ewan McGregor publicly expressing support for Moses Ingram in May after she received racist comments from some "Star Wars" fans following her franchise debut as the villainous Inquisitor Reva in the series.
"Moses Ingram being protected makes me feel protected. Do you understand what I'm saying? It makes me feel like, 'Okay, cool. I am not the elephant in the room.' Because when I started, it wasn't really a conversation you could bring up," Boyega explained.
He added, "You know how they went through it. It was kind of like, let's just be silent. It wasn't a conversation you could bring up. But now to see how blatant it is, to see Ewan McGregor come and support... for me, [it] fulfills my time where I didn't get the support."
While the "Naked Singularity" star may not have received the same support when he was facing racist backlash, Boyega said he does not feel bitter at all. Instead, the actor shared that he feels happy seeing other people be accepted and studios defending their Black actors and decrying racism.
Boyega will next star in the thriller drama "Breaking," which debuts this week, and the historical drama "The Woman King" alongside Davis, which will be released in September.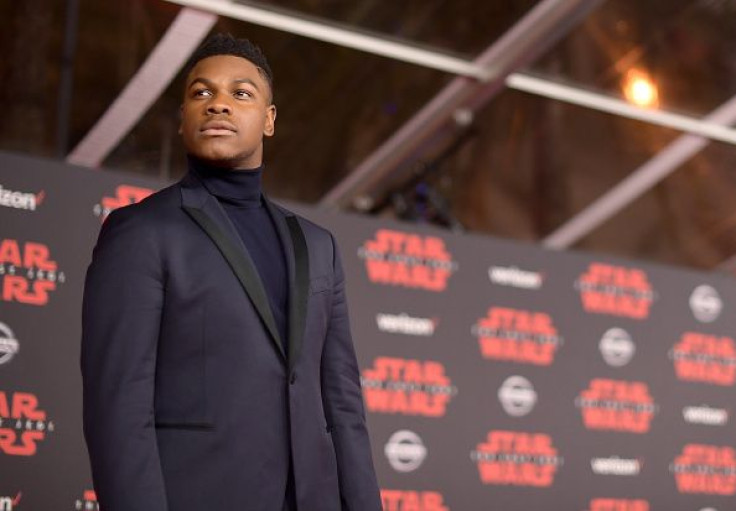 © Copyright IBTimes 2023. All rights reserved.