Star Wars, Marvel On Netflix: When Are Movies Leaving For Disney Service?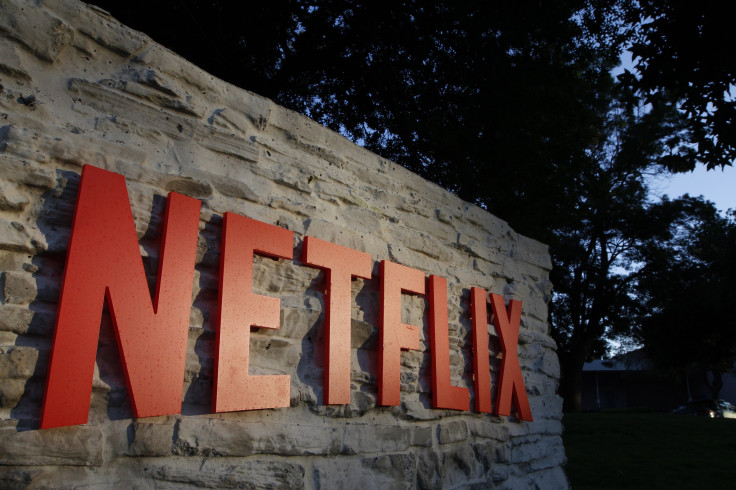 Netflix subscribers were surprised when Disney announced last month that it'd be pulling its catalog from the streaming service in 2019 and now, the other shoe has dropped. At the Bank of America Merrill Lynch 2017 Media, Communications & Entertainment Conference Thursday, Disney CEO Bob Iger confirmed that Disney will move Marvel and Star Wars films onto its upcoming exclusive streaming service when it launches in late 2019, Variety reports.
The move answers one of the major unanswered questions from Disney's initial announcement about its streaming service. In August, the media giant confirmed that it would launch a dedicated service that would exclusively host Disney and Disney-affiliated content along with an expanded streaming service for live sports from ESPN. Within the app, users will be able to see animated movies from the Disney back catalog, along with programming from partner channels like the Disney Channel.
At the time, Iger said that Pixar and Disney movies would make the move to the service, but the company was still considering where the other Marvel and Star Wars franchises would be available online. Both properties are major assets for parent company Disney and include films like "Captain America: Civil War," "Doctor Strange" and "Rogue One: A Star Wars Story."
Along with confirming news for the Star Wars and Marvel catalog, Iger detailed other information about the streaming service. Disney plans to produce four to five original movies exclusively for the service, along with the same amount of original TV series. Disney has yet to confirm additional details like a name or pricing for the service.
In its original statement announcing the service, Iger said the move would take advantage of Disney's extensive catalog of programming for its users.
"This acquisition and the launch of our direct-to-consumer services mark an entirely new growth strategy for the Company, one that takes advantage of the incredible opportunity that changing technology provides us to leverage the strength of our great brands," Iger said.
For Netflix, the move puts the streaming service in a difficult, but not unanticipated, space. It's still unclear whether or not the move affects shows like "Daredevil" or "Jessica Jones," which are both produced in a partnership between Netflix and Marvel.
And although Netflix will likely miss the benefits of having blockbusters from the Marvel and Star Wars franchises in its streaming catalog, the service has long been anticipating this scenario. Netflix helped grow its market share, in part, from licensing streaming rights for properties studios didn't have an online home for. But as partner companies increasingly looked into making their own streaming networks — Disney made a $1 billion investment in streaming company BAMTech to power its own service — Netflix moved into original content. 2019 is still a far way for both Netflix and Disney, but both companies will likely be paying close attention to a future where they're increasingly direct competitors.
© Copyright IBTimes 2023. All rights reserved.