'Stay In Line': Voters Urged To Stick To The Plan At The Polls
Get to the polls before they close -- even if there's a long line -- and you'll still get to cast your ballot on Election Day.
The polls will stay open until 8 p.m. local time, but this does not mean that if a ballot has not been filled out by this time that it will not get counted for this year's election. Voters just need to be in line by 8 p.m., and they will be able to vote no matter how long it takes to get into their polling place.
California Gov. Gavin Newsom urged voters to stay in line as they "will be able to vote." He also reminded voters to bring their masks and said that they can register to vote in California on Election Day at any polling place.
The need to "stay in line" was trending on Twitter on Tuesday morning as users of the social media platform called for voters to get to their polling place and cast their vote, in what is expected to be a historic voter turnout.
One Twitter user said, "I woke up at 5 am, feeling like I used to as a kid on Christmas morning, and made myself go back to sleep. Let's do this people. Stay in line - bring snack to people in line - get every last vote to the polls let's END THEM!!!"
Another Twitter user had sage advice for voters that were waiting in long lines, saying "This is what democracy looks like."
Other Twitter users reminded voters that it isn't over until the last vote is counted.
Others on Twitter users also reminded voters that it is their right to vote, emphasizing the need to stay in line.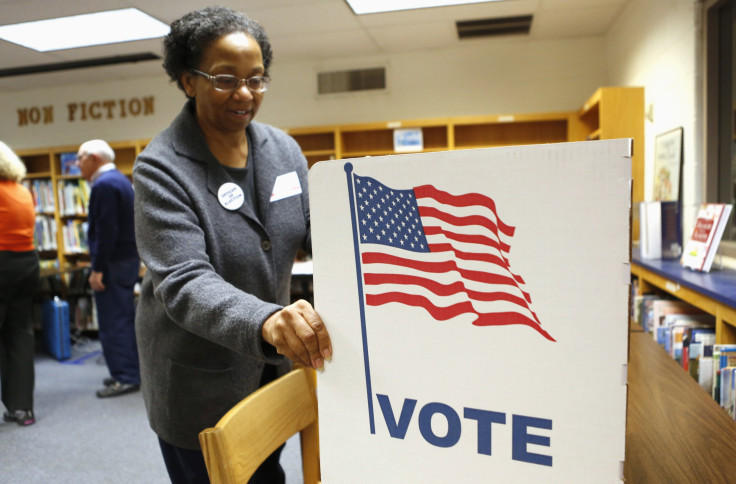 © Copyright IBTimes 2023. All rights reserved.