STEPN Creators Debut Multi-Chain NFT Marketplace
Find Satoshi Lab (FSL), the creator of the move-to-earn game STEPN, has debuted a new multi-chain NFT marketplace called MOOAR, which is the third product from the firm after the game and DOOAR, a decentralized exchange.
According to a Tuesday announcement, MOOAR has been launched to "empower traders and creators through a unique membership model with zero platform fees and no optional royalties."
With the help of MOOAR, the community members will be able to create and launch their own collections on MOOAR's launchpad, which will host a hackathon driven by the community itself. A hackathon is a competition of coders, and the best one to solve the problems in the least amount of time wins.
"Find Satoshi Lab is excited to expand our ecosystem by leveraging MOOAR and introducing externalities, thus adding more utility to GMT. With the creation of the MOOAR marketplace, FSL is now a fully self-sustaining ecosystem, removing the need for the community to use external platforms, simplifying the experience, and better supporting the community," said the firm.
The MOOAR marketplace will reward its users for their creations, and FSL aims "to educate and introduce millions of new Web2 users to Web3 and the world of NFTs."
FSL states that the third product makes a complete FSL ecosystem wherein users can trade and hold NFTs, cryptocurrencies, and also, experience blockchain gaming with STEPN (GMT).
"FSL unites all parts of its users' journey–from purchasing a Sneaker NFT on STEPN, to creating and trading unique NFT collections on MOOAR, as well as swapping tokens via DOOAR. FSL is constantly building to better support its dedicated community and is set to further announce several developments in the coming months," read the announcement.
According to the data from Google Trends, there has been a significant decline in the popularity of non-fungible tokens (NFTs) since the 2021 bull run. However, popular video game company GameStop also debuted its own NFT marketplace, called the GameStop NFT marketplace, in partnership with Immutable X, an Ethereum layer 2 scaling solution.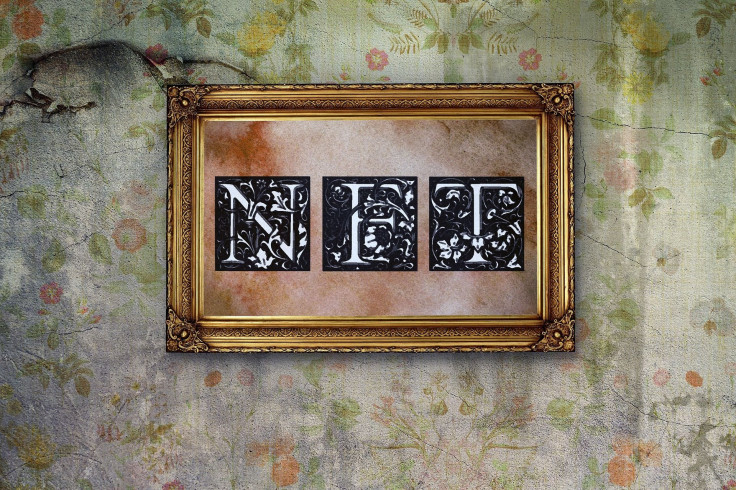 © Copyright IBTimes 2023. All rights reserved.