Steve Jobs Dies: His Best Moments in Photos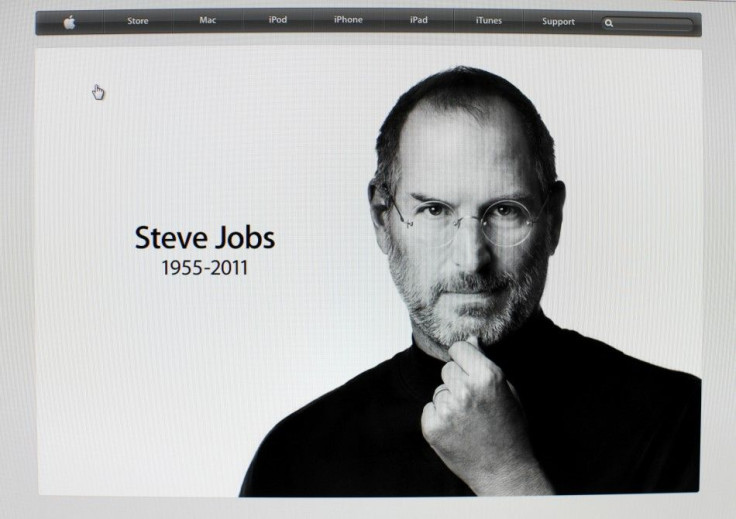 Apple's co-founder and visionary, Steve Jobs, has passed away aged 56 after losing a fierce battle against pancreatic cancer.
The news of his death was announced in a brief statement by Apple, the company he co-founded with his school friend Stephen Wozniak in 1976.
We are deeply saddened to announce that Steve Jobs passed away today, Steve's brilliance, passion and energy were the source of countless innovations that enrich and improve all of our lives. The world is immeasurably better because of Steve, the statement said.
Jobs has battled cancer since 2004 and underwent a liver transplant in 2009, which is when he announced he had health problems and needed to take a short leave of absence. Despite his battle, Jobs continued to be the face of the company, until six weeks ago when he passed on his title as CEO to Tim Cook.
I have always said that if there ever came a day when I could no longer meet my duties and expectations as Apple's C.E.O., I would be the first to let you know, Mr. Jobs said in a letter released by the company. Unfortunately, that day has come.
Jobs, who left with a net worth of $8.3 billion has an entire personal computer industry that has shaped the face of digital technology throughout the years. Not only did he mastermind the Mac computer for easier computer use, with it he left behind the iPod, iPad and iPhone that have become features of peoples daily lives.
Start the slideshow to get a look at his best mo
© Copyright IBTimes 2023. All rights reserved.