Steve Jobs' Teacher Bribed Him Into Learning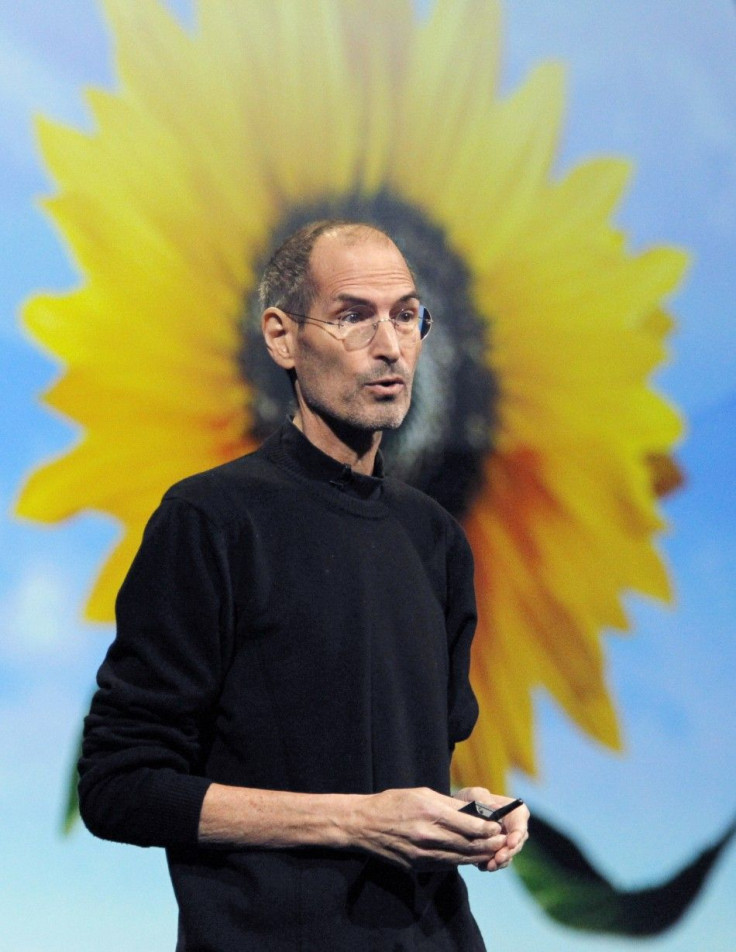 We all know that Albert Einstein, considered one of the smartest men ever to have lived on Earth, was asked by a teacher to drop out of grade school.
Apple co-founder Steve Jobs had a similar story.
As a child, Jobs was apparently quite turbulent and indifferent to school for long periods. It was only in the fourth grade that he developed focus toward learning with the help of a teacher, Imogene Teddy Hill.
She was one of the saints of my life. She taught an advanced fourth grade class, and it took her about a month to get hip to my situation. She bribed me into learning, allaboutstevejobs.com quotes Jobs as saying about his teacher.
She bribed him with candy and $5 bills from her own money. It did not take long for Jobs to get interested in learning after that. So much so that he, in fact, skipped fifth grade and went straight to the Crittenden Middle School in Mountain View, Calif.
That somehow proved to be a bad idea, since kids of that school were fonder of bullying other young kids than studying.
Jobs, who was just 11 at that time, endured the bullying until one day he declared to his parents that he would discontinue going to school if he was not transferred to another one. His parents agreed and moved him to the cozier city of Los Altos, so that Steve could go to Cupertino Junior High.
Growing up in Los Altos, Steve got increasingly curious about the world of electronics that filled his neighbors' garages and from there started his journey.
© Copyright IBTimes 2022. All rights reserved.
FOLLOW MORE IBT NEWS ON THE BELOW CHANNELS