Steve Jobs 'Wanted to Replace Carriers' with Apple's Own Wi-Fi Network for Original iPhone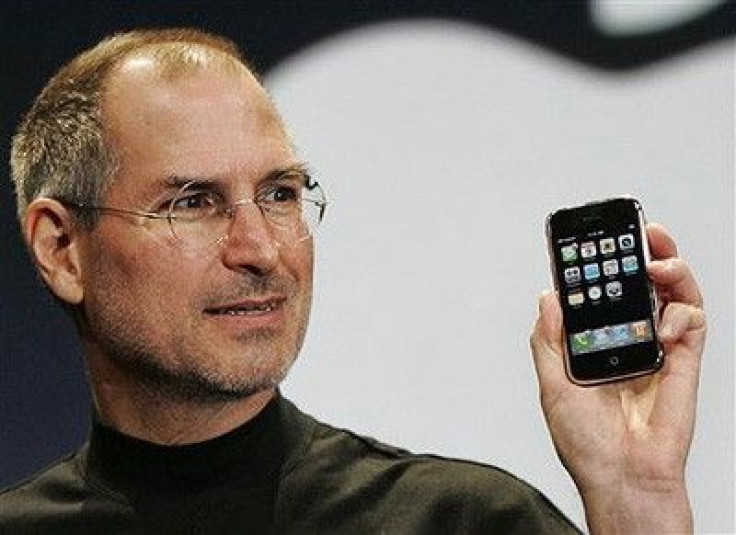 If Steve Jobs had figured out a wireless workaround, Apple might have come out with an iPhone not running on any carrier.
According to wireless expert John Stanton, currently chairman at venture capital firm Trilogy Partnership, Jobs had explored the possibility of replacing carriers by establishing Apple's own Wi-Fi Network for the original iPhone, launched in 2007.
Stanton said he had spent a fair amount of time with Jobs between 2005 and 2007, which was the development period of the iPhone, ComputerWorld reported.
He wanted to replace carriers, Stanton said. He and I spent a lot of time talking about whether synthetically you could create a carrier using Wi-Fi spectrum.
Speaking at the Law Seminars International event in Seattle Monday, Stanton revealed that the plan was a part of his [Job's] vision for the iPhone, though he gave up the idea later on.
Eventually, Apple signed exclusive deals with AT&T in the U.S., and other carriers around the world and released the iPhone. Stanton said Jobs shifted focus from the idea after 2007, and since then, the company has expanded its deals with other carriers, including Sprint, Verizon, and C Spire Wireless in the U.S., CNET reported.
Rumors about Apple looking to detour carriers have been around for years. The Cupertino tech giant's latest launch of the iMessage service, which replaces SMS and MMS on devices running iOS 5 with a Web-based alternative, does fall on the same side indicating that Jobs' original vision is still relevant.
Rumors are also rife about Apple's plans to use an embedded SIM in future iPhones that would directly activate the smartphones for consumers and then switch them between networks with little to no contact with the actual carriers, according Slashgear.
Stanton has a long history with wireless carriers and is considered as one of the pioneers of the wireless industry. He was the first employee at McCaw Cellular that later became AT&T Wireless. He also started Western Wireless, a rural mobile operator that later started an operator called Voicestream, which was bought by Deutsche Telekom and became T-Mobile.
© Copyright IBTimes 2023. All rights reserved.