Steven Spielberg's Daughter Mikaela Opens Up About Doing Porn, Becoming An Exotic Dancer
Some children of the rich and famous choose to sit back, relax, and enjoy the ride but that's not the case for Steven Spielberg's daughter, Mikaela Spielberg.
The 23-year-old, who was adopted when she was a baby by Spielberg and his wife, Kate Capshaw, opened up in a candid interview with The U.S. Sun about how she decided on a career in the adult entertainment industry.
"I got really tired of not being able to capitalize on my body and frankly, I got really tired of being told to hate my body," she admitted. "And I also just got tired of working day-to-day in a way that wasn't satisfying my soul."
Mikaela shared that she has already started producing solo X-rated videos and even posted them online. However, she temporarily took them down as she awaits her Tennessee sex worker license. In addition to the videos, she hopes to become an exotic dancer working under the stage name of Sugar Star.
To some, this career path may be brow-raising, but the A-list director's daughter expressed that not only has she become empowered by her work, but she also hopes it will allow her to become financially independent of her parents.
Speaking of parents, what do they think about all of this? As it turns out, they were supportive but they had their concerns.
"My safety has always been a number one priority for them," Mikaela said. "I actually think that once they see how far I've come from the bottom I was at a year and a half ago, they're going to look at this and go, 'Wow, we actually raised are really self-assured, young lady.'"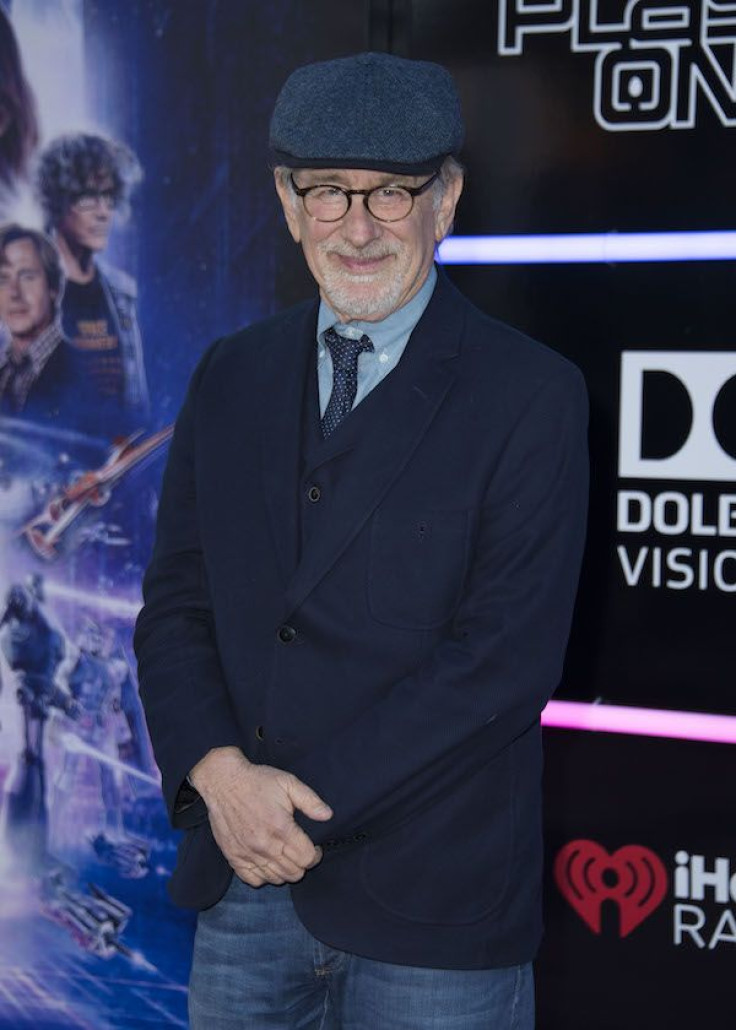 © Copyright IBTimes 2023. All rights reserved.
FOLLOW MORE IBT NEWS ON THE BELOW CHANNELS