'Stitchers' Season 3 Spoilers: Linus Moves On From Camille As She Gets To Know Amanda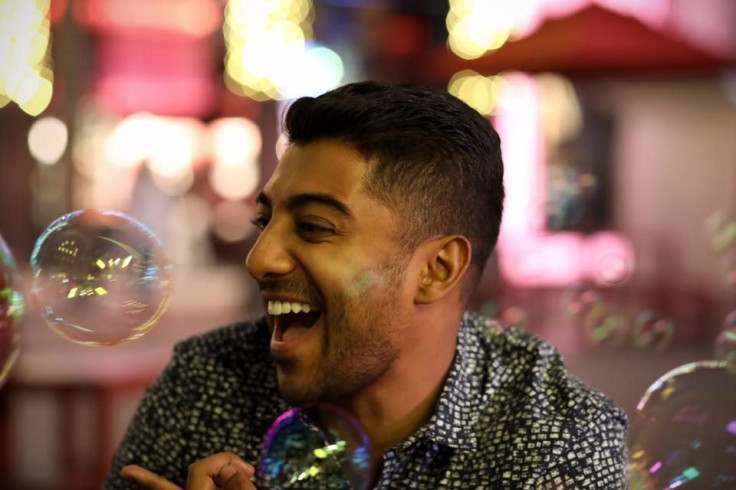 Things could be looking good for Linus (Ritesh Rajan), at least in the love department, in "Stitchers" Season 3, episode 2.
In "For Love and Money," Linus will be reunited with Ivy (Sarah Davenport), a computer whiz who encouraged him to give his estranged mother a call while they were working together at the lab. During their conversation, Ivy apologizes to Linus because his mom wasn't able to give him good news about his father. Linus is still grateful that Ivy encouraged him to call so he found out early that his dad had already passed on.
Read: What will happen to Cameron, Kirsten now that Mama Clark is alive in "Stitchers" Season 3?
Linus also asks Ivy if she's working with her father, and it's quite obvious that she's upset with her dad. She tells Linus no, and this encourages the latter to team up with Ivy. Unfortunately, when Linus tells Maggie (Salli Richardson-Whitfield) about his plans, the head of the Stitchers team immediately shuts him down. Maggie tells Linus that she doesn't trust Ivy, but he insists that she could be an asset to their team.
Elsewhere, Camille (Allison Scagliotti) will develop a close relationship with Amanda (Anna Akana), an attractive medical examiner she will be working with. However, Camille will be confused as to why Amanda always wants to meet up with her in the most unusual places.
In the sneak peek released by Freeform for episode 2, Camille will have a hilarious conversation with Cameron (Kyle Harris). The former asks the latter if he has had sex with Kirsten (Emma Ishta). When Cameron tells her no, Camille reminds him to be gentle with her best friend. Camille informs Cameron that Kirsten is still a virgin, but he begs to differ. Camille clarifies that Kirsten is a virgin emotionally because her relationship with Cameron would be her first.
The promo for Season 3, episode 2 also shows Kirsten stitching into someone and feeling as though she is having actual sex. While everyone watches her on the stitching table, they turn their gazes towards Cameron who feels extremely awkward in the situation. As of late, it is unclear whether or not Cameron and Kirsten will actually seal the deal.
"Stitchers" Season 3, episode 2 will air on Freeform on June 12 at 8 p.m. EDT.
© Copyright IBTimes 2022. All rights reserved.
FOLLOW MORE IBT NEWS ON THE BELOW CHANNELS