Stocks finish flat ahead of Obama's John Hancock on tax bill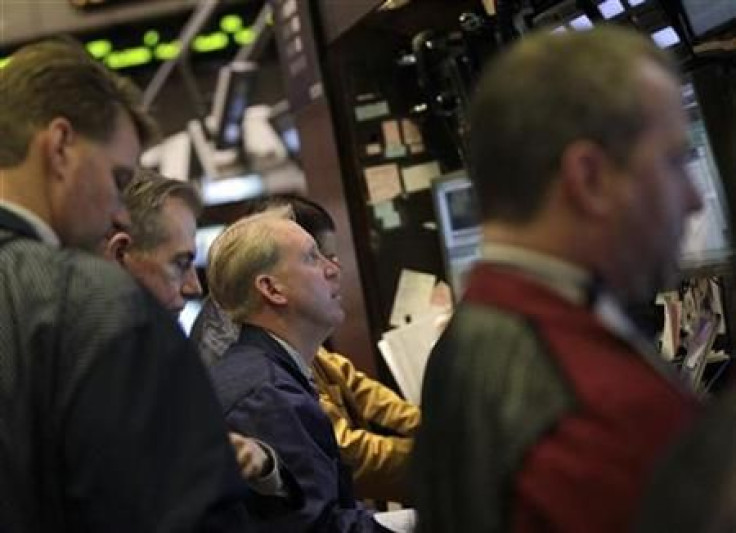 Stocks finished narrowly mixed in a quiet session as traders await President Barack Obama signing the tax-cut extension bill into law.
The Dow Jones Industrial Average slipped 1.74 points, or 0.02 percent, to 11,497.51. The S&P 500 edged up 2.46 points, or 0.20 percent, at 1,245.33. The Nasdaq composite gained 13.30 points, or 0.50 percent, to 2,650.61.
The Conference Board said its index of leading economic indicators rose 1.1 percent in November, the best pace since March.
Last night, the House of Representatives approved the $858-billion tax compromise deal, after the Senate passed it on Wednesday.
Marshall & Ilsley (NYSE: MI) surged 18.31 percent on news it will be acquired by Bank of Montreal (NYSE: BMO).
Oil and gold futures rose moderately. Bonds gained as the yield on the 10-Year Treasury slipped to 3.33 percent.
European/UK stocks indices fell as Moody's downgraded Ireland by several notches.
© Copyright IBTimes 2023. All rights reserved.