Study Finds Senior Citizens Still Value Active Sex Lives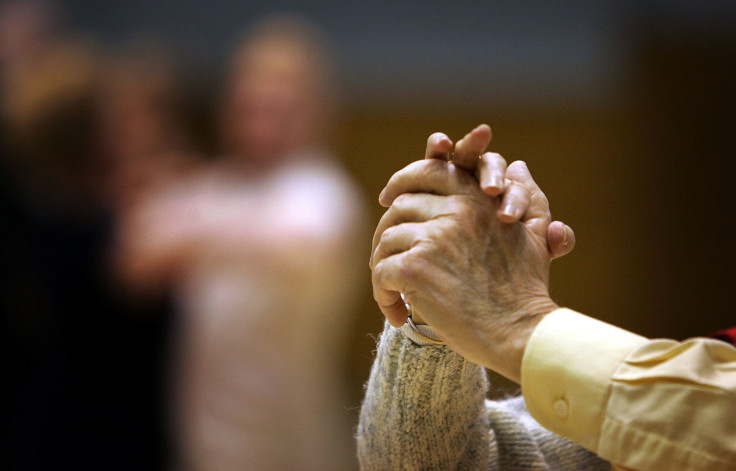 It might be common thinking that, as people get older, their sex lives slow down or stop entirely. However, a new study out of the University of Michigan showed that is not the case at all, with plenty of senior citizens reporting that they still have active, fulfilling sex lives.
The University of Michigan's National Poll on Healthy Aging conducted the study, polling slightly over 1,000 "nationally representative" people between the ages of 65 and 80.
Seventy-two percent of respondents said they currently had some kind of romantic partner, married or otherwise. A large majority of those relationships had lasted a decade or longer. While 76 percent said they felt sexual activity was an important part of a relationship, 40 percent said they are still sexually active.
The stereotype of people slowing down as they got older held true, according to the study's data, with the percentage of sexually active seniors going down as their ages went up. Only 25 percent of respondents aged 76 to 80 reported being sexually active, for example.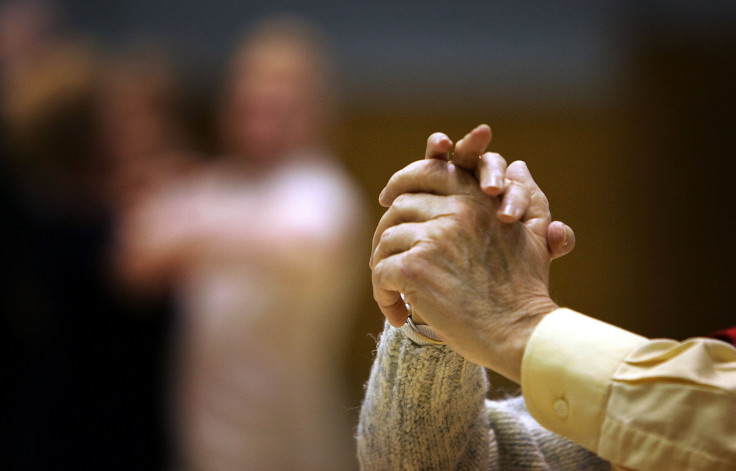 Men said sex was an important part of their lives as seniors, more so than women. Interestingly, though only 12 percent of women polled said they were "very interested" in sex, as opposed to 50 percent of men. Those same women indicated they were more likely to be satisfied with their sex lives overall than men.
One data point that could be cause for concern was that only 17 percent of those polled said they had spoken with a health care provider about sex in the past two years. Fewer than half of those who had spoken with doctors about it said the doctors started the conversations, meaning plenty of doctors were not even asking about it.
Honest discussions about sex in a medical setting could help tackle rising STD rates in middle-aged people. The CDC has reported yearly increases in STD infections among people aged 45 and older every year since at least 2012, according to the AARP. Chlamydia, gonorrhea and syphilis have been the chief culprits.
© Copyright IBTimes 2023. All rights reserved.