'Suits' Actress Meghan Markle To Star In Own Reality TV Show 'Meet The Markles'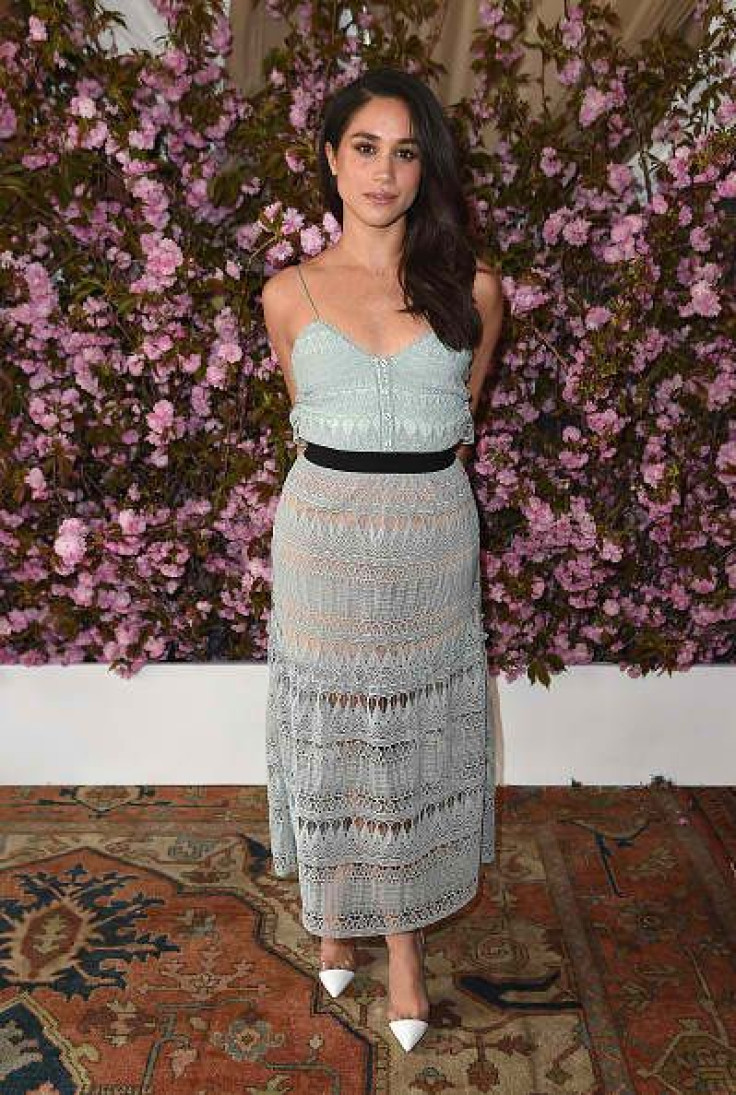 Meghan Markle's fans will get to know her a little better in her upcoming reality show, "Meet the Markles."
Channel 4 is reportedly working on a new reality TV show titled "Meet the Markles," which will focus on the daily lives of the "Suits" star and her family members. The show will also include candid interviews with friends and relatives.
Many are already excited to see a sneak peek of Markle's private life as the actress is a hot topic at the moment, partly due to her relationship with Prince Harry. "Meghan is a hot topic right now and everyone is interested in her," one source told The Sun. "Channel 4 are going to go deeper into her past than anyone before. They want to discover new things about her family. It could be dramatic."
READ: Prince Harry visits girlfriend, Meghan Markle in Toronto
The show is expected to delve into Markle's love life and past, including her divorce from ex-husband Trevor Engleson in 2013, her dating history with chef Cory Vitiello and her relationship with Prince Harry. "'Meet the Markles' tells the story of some of Meghan's ancestors and how she and Harry met. The film also considers her possible future role in the royal family," the insider added.
In other news, Prince Harry was recently spotted visiting Markle in Toronto, Canada on June 17. According to the source, Prince William's brother missed his girlfriend, and believing that it would be unfair for the "Suits" actress to be the one flying around given that she had just come back from the U.S., he flew to her side of the pond instead.
During his visit, Prince Harry and Markle reportedly spent a lot of quality time together at home. The couple bonded by "cooking meals together and eating outside in the garden a lot. It's Meghan's favorite 'room' in the house. She calls it a room because it's the perfect patio space."
They also took the time to visit Markle's friends. Aside from this, the couple went to various tourist spots while keeping a low profile. The pair is careful when it comes to their itinerary as they don't want people to take photos of them or report their whereabouts to the press.
Earlier, Markle sparked engagement rumors after she was seen wearing a gold ring from her beau. However, Prince Harry has not yet popped the big question. Prince Harry apparently gave her and all of her girlfriends love tokens such as bracelets, but the ring for the "Suits" actress was an upgrade.
When do you think will Prince Harry propose to Markle? Will the "Horrible Bosses" star open up about her current love life in "Meet the Markles"? Drop a comment below.
© Copyright IBTimes 2023. All rights reserved.