Super Bowl 2016 Travel Guide: Best Restaurants and Hotels Near Levi Stadium In Santa Clara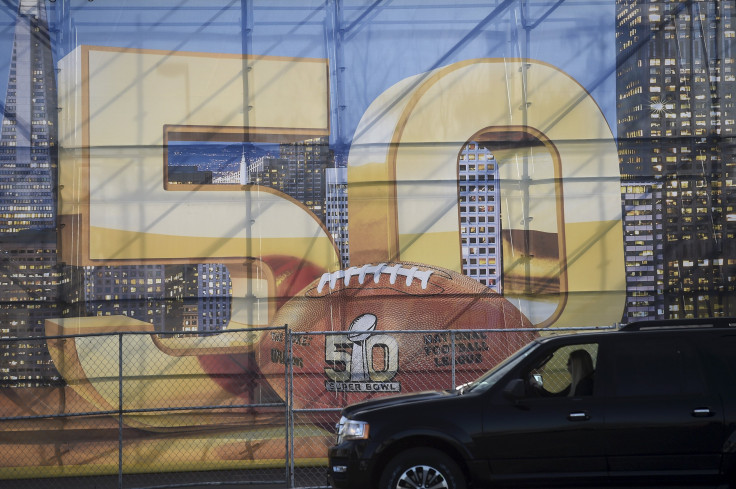 With the Carolina Panthers and the Denver Broncos preparing to face off in Super Bowl 50 at Levi's Stadium in Santa Clara, California, on Sunday, tens of thousands of fans are descending on the Bay Area to join in on the big event. For fans lucky enough to have tickets for the main event, which will see the seemingly unstoppable Panthers QB Cam Newton square off against the star Broncos veteran Peyton Manning, below is a selection of well-priced hotels and restaurants near the San Francisco 49ers stadium.
Best Hotels: 1. The Hilton Santa Clara, which is a stone's throw from Levi's Stadium, comes it as little as $142 per night and includes a fitness center, a heated pool and hot tub. 2. A room at the Santa Clara Marriott will cost around $279 a night and is situated a little further out from the stadium area but close to the city's Great America Theme Park. 3. For a little more peace and quiet, the Epiphany Hotel is located just on the fringes of the Stanford University campus near to Palo Alto. While it will cost as much as $449 per night, the hotel includes a modern and well-known restaurant. 4. For anyone on a budget, the Wild Palms hotel in Sunnyvale, just outside Santa Clara, is a three-star hotel where you can get a room for as little as $104 a night. A hot breakfast and parking are complementary.
Best Restaurants: Once you've gotten over your In-N-Out Burger binge, you might try: 1. The Fish Market restaurant, rated by Trip Advisor as one of the best in Santa Clara, with prices ranging from $12-$42 for a dish. 2. Birk's Steak and Chop House comes in at number two in the city, where a rib-eye will set you back $57. 3. The Cheesecake Factory is a well-known local favorite where lunches range from $21-$30. 4. If you fancy some pizza before the big game, Tomatina is ranked No. 19 for places to eat and is lauded for its famous thin-crust pizzas.
© Copyright IBTimes 2023. All rights reserved.