Super Mario Odyssey: 5 Essential Gameplay Facts Before Its Nintendo Switch Release
Super Mario Odyssey releases Oct. 27 on Nintendo Switch, so fans may be looking for a refresher about its finer gameplay elements. Here's everything we know so far.
1) Some Basic Story Details: In Super Mario Odyssey, Peach is captured by Bowser once again. This time, however, the spiteful dinosaur is forcing the princess to marry him. The game opens with Mario fighting off bowser in confrontation, but he loses the fight and destroys his iconic red cap in the process.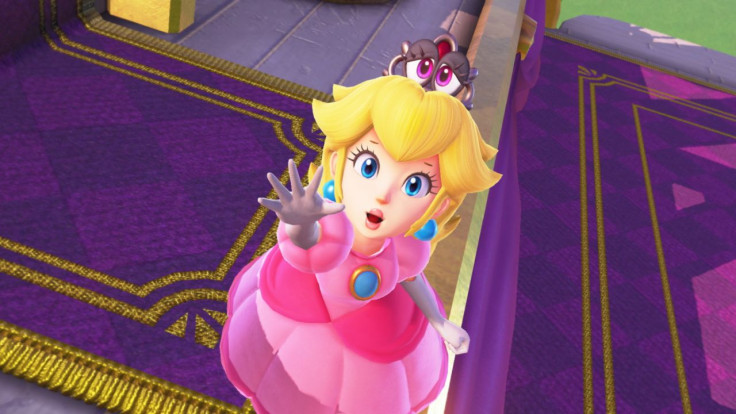 Shortly thereafter, Mario finds himself in Cap Kingdom where he meets a ghostly hat named Cappy. Cappy is looking for his companion called Tiara, and she just so happens to be sitting atop Peach's head. With common goals in mind, Cappy and Mario unite. Cappy transforms into a version of Mario's hat that Mario can throw to possess nearby enemies. With this new ability and Mario's traditional powers, the duo must take down Bowser and his wedding-planner minions, called Brutals, spread across various kingdoms.
2) The Kingdoms We Know: While there could be more, here's a list of the 10 Kingdoms we know so far: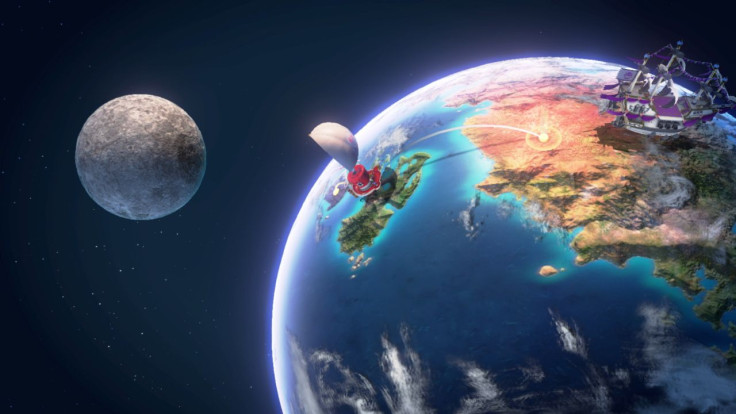 Metro [New Donk City]
Sand [Tostarena]
Luncheon [Mount Volbono]
Wooden [Steam Gardens]
Cap [Bonneton]
Cascade [Fossil Falls]
Snow [Shiveria]
Seaside [Bubblaine]
Tropical Island [Forgotten Isle]
Lake [Lake Lamode]
The names are pretty self-explanatory, and they follow traditional and new Mario themes. In Odyssey, each kingdom requires a certain amount of Power Moons to reach. There are hundreds of these moons in the game scattered across the various kingdoms. The order in which these kingdoms can be explored is unknown.
3) Amiibo Support: Literally every Amiibo ever released is supported in Super Mario Odyssey via a new robotic NPC called Uncle Amiibo. In most cases, these Amiibo offer hints to access the game's most difficult Power Moons.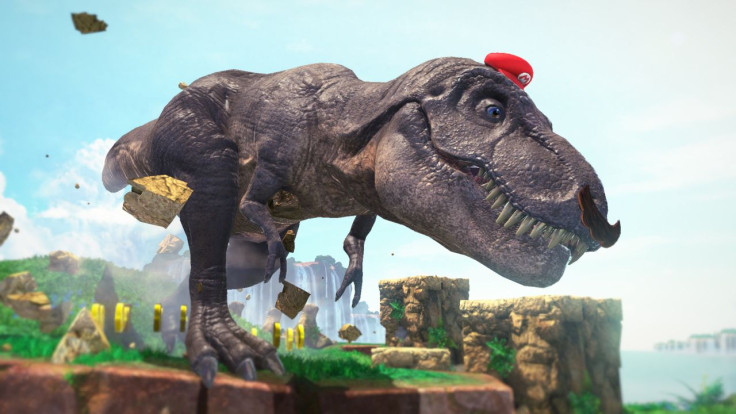 In a unique twist, the Wedding Mario, Wedding Peach and Wedding Bowser Amiibo offer special abilities that can be scanned a limited number of times. Mario offers temporary invincibility, Peach gives the player an extra heart and Bowser guides players toward regional coins that can be used to purchase outfits that help you progress further in each kingdom.
4) There Are Online Features: Super Mario Odyssey is primarily an offline game, but there are a handful of ways to compete with friends on the internet. Mini-games scattered throughout the various kingdoms have ties to online leaderboards. The most high-profile example of this is the jump rope contest in New Donk City. The most elite records are recorded for others to beat.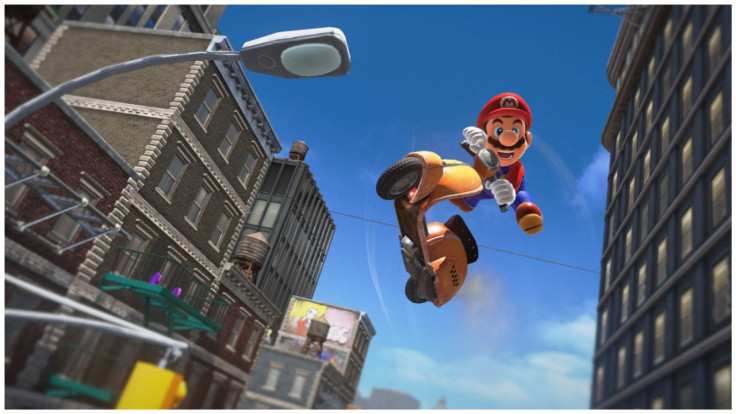 5) Co-Op & Difficulty: In typical Nintendo fashion, Super Mario Odyssey has a co-op experience and variety of difficulty options. In co-op, a second player takes control of Cappy and can collect items. Unlike Mario, however, he can't be killed.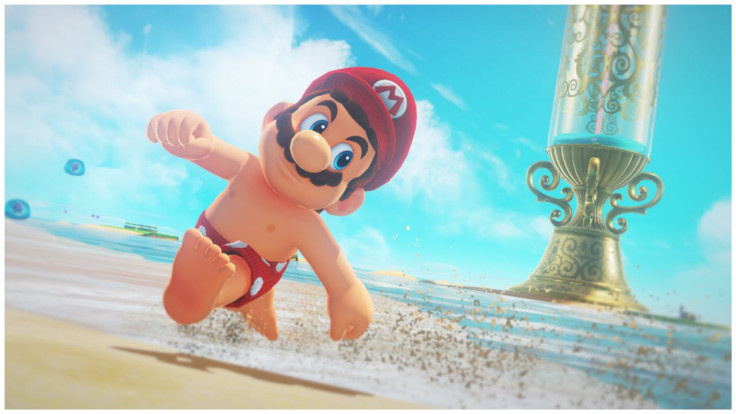 Those having trouble finding the game's trickiest Power Moons are also encouraged to try out Assist Mode. It displays an on-screen arrow to point out key locations that are worth investigating. Alternately a parrot NPC offers free hints, and characters called Hint Toads can be paid in a pinch. Luckily, both co-op and Assist Mode can be turned on and off as necessary.
Super Mario Odyssey releases Oct. 27 exclusively on Nintendo Switch.
Will you be playing Super Mario Odyssey on its release date? Which gameplay aspects interest you most? Tell us in the comments section!
© Copyright IBTimes 2022. All rights reserved.
FOLLOW MORE IBT NEWS ON THE BELOW CHANNELS