'Super Mario Run' Ver.2.0.0 Update Will Include Additional Playable Characters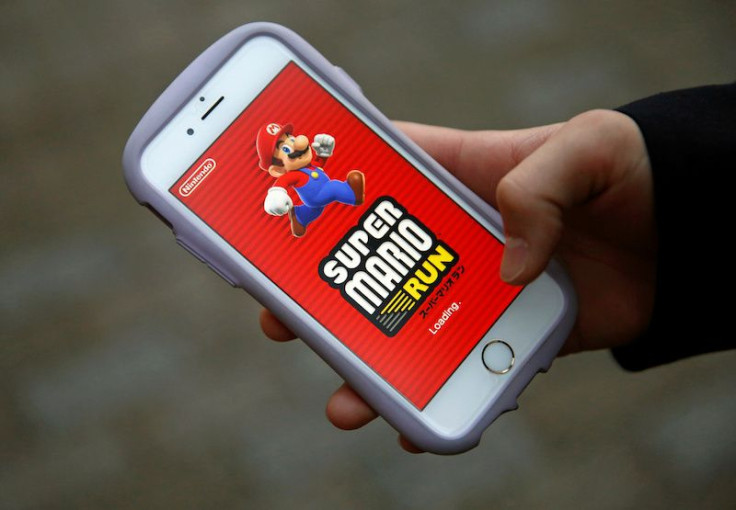 After announcing that "Super Mario Run" will finally be released on Android devices on March 23, Nintendo confirmed that new playable characters are on the way. The Ver.2.0.0 update of the game will let gamers play as different colored Yoshis.
Nintendo's Japanese Twitter page confirmed that "Super Mario Run" Ver.2.0.0 will include yellow, red, purle and blue Yoshis as playable characters. Each color also represents how frequent the same colored Toad appears within the game.
This might disappoint some fans who were expecting brand new characters, but it does add a level of challenge for players who like to complete all collectables. This will also make it easier for users to unlock Toadette as a player character.
Ver.2.0.0 of "Super Mario Run" also brings a welcome change for those playing the free version. World 1-4 can be unlocked if users are able to complete one of Bowser's challenges, according to Game Rant. This might not convince all players to purchase the game, but at least they have a reason to stay and keep playing.
"Super Mario Run" Ver.2.0.0 is set to arrive for iOS devices this coming Thursday, March 23. This is also the same day the game will be made available to Android devices. Android users can now go to the Google Play Store and pre-register for "Super Mario Run." Google will send an email to pre-registered customers once the game is available to download.
"Super Mario Run" first launched for iOS devices back in December 2016, and it was downloaded 40 million times in its first four days. At the time, only 5 percent of people were willing to pay $9.99 to have access to the full game, according to CNET.
It would be interesting to see how Android users will respond to the game, and how Nintendo intends to keep its momentum in increasing its number of paying users.
© Copyright IBTimes 2023. All rights reserved.